Adaptive Recreation

TRY KAKANA A NEW VIRTUAL FITNESS PLATFORM!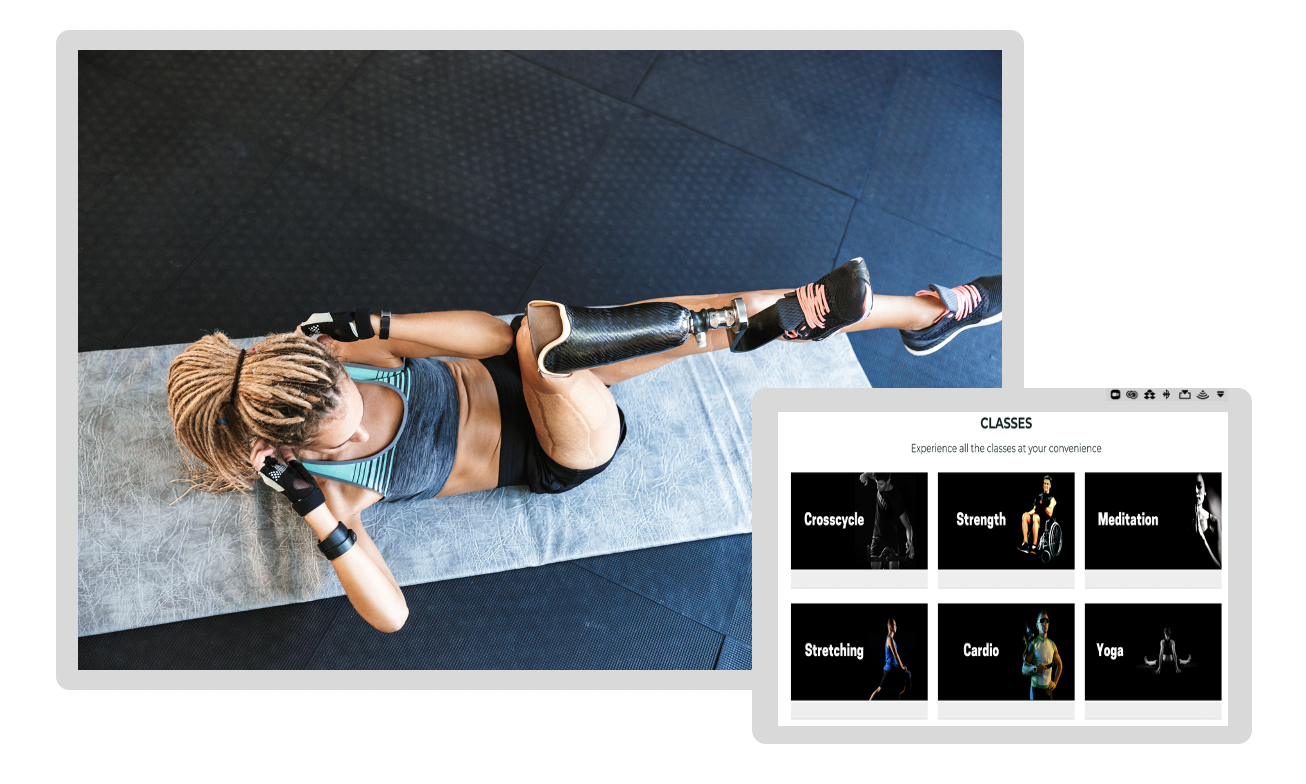 KAKANA a groundbreaking new streaming fitness platform designed to be inclusive and accessible. Their goal is not just fitness. According to founder Mat Ney "Everything we speak to, everything we believe in, at our core is community."  This unique platform includes trained fitness instructors with disabilities to guide the audience through their workout.  Check out their website. https://onekakana.com/
According to Katie Feier, a master's student at CMU and former participant in our programs, "Kakana has assisted in her ability to stay active during the pandemic and reduces the feeling of isolation because the classes have a social aspect to them."  The Kakana membership can be located here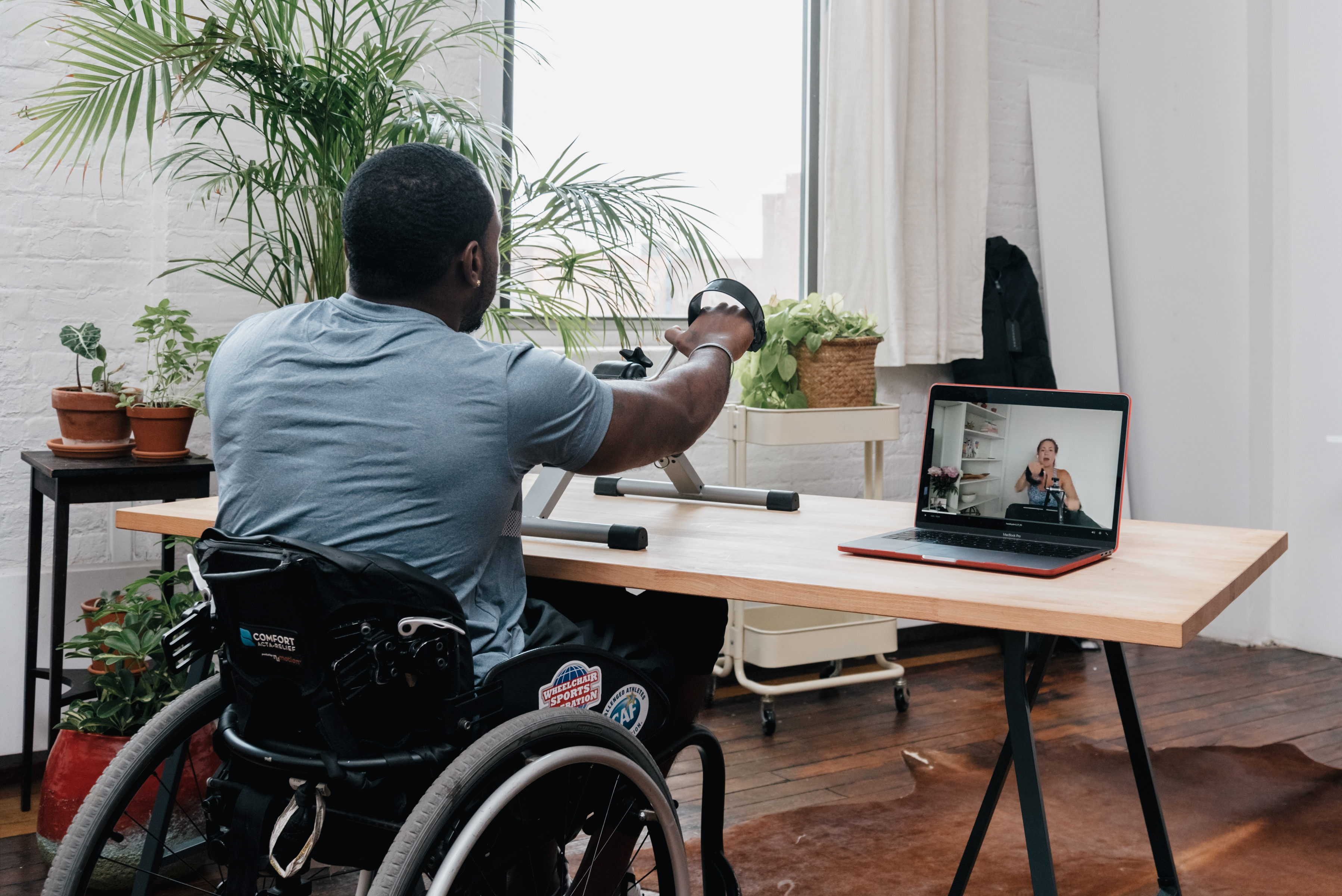 Hand Cycles are available to check out at IM Sports East.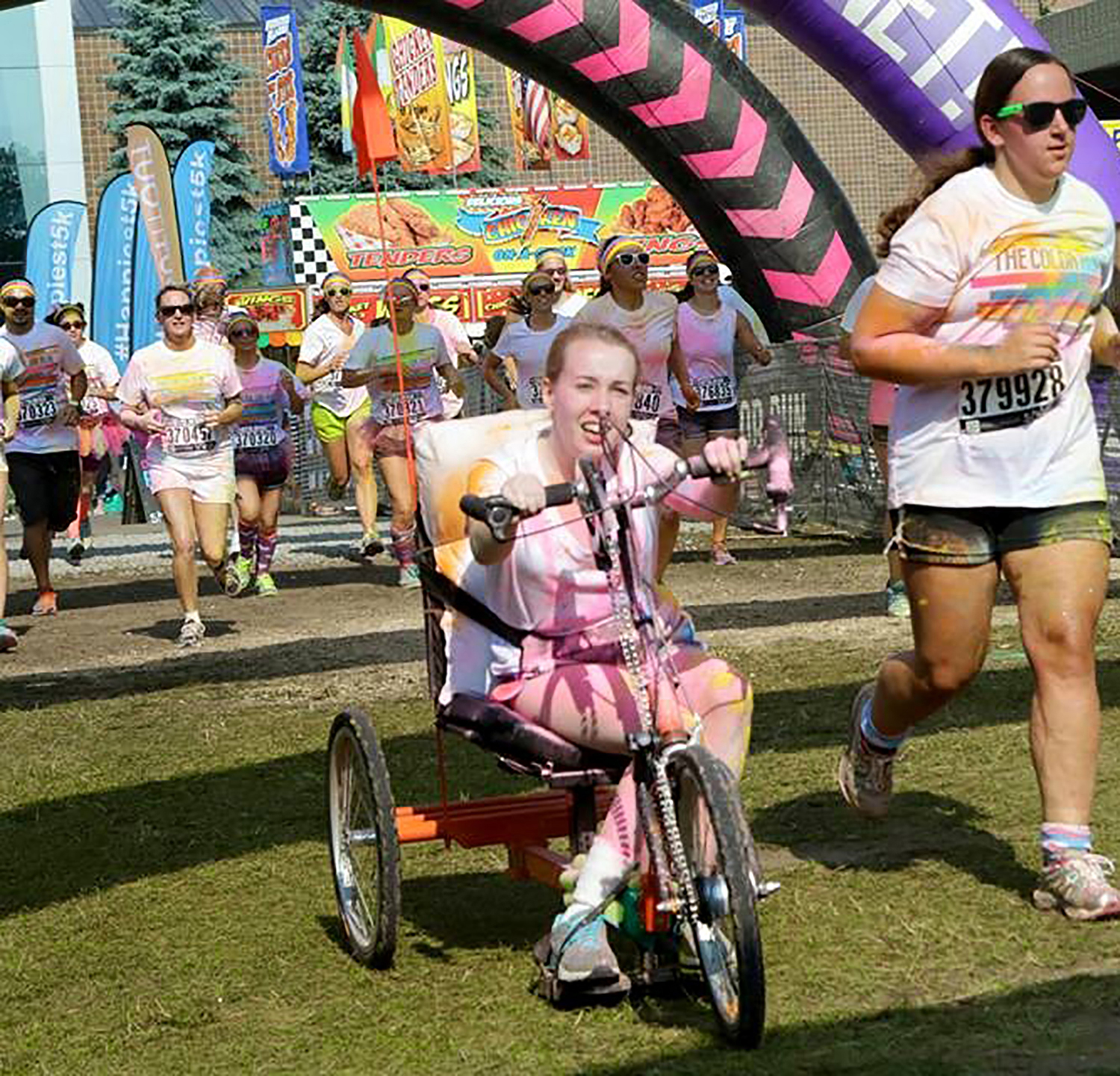 We offer a wide variety of drop in recreation opportunities for adaptive recreation. All of our programming is free! Just show your MSU student i.d. card. You can check out equipment for; Boccia Ball, Goal Ball, Table Tennis, Pickleball and Badminton.  Call to set up Goal Ball. 517-884-4481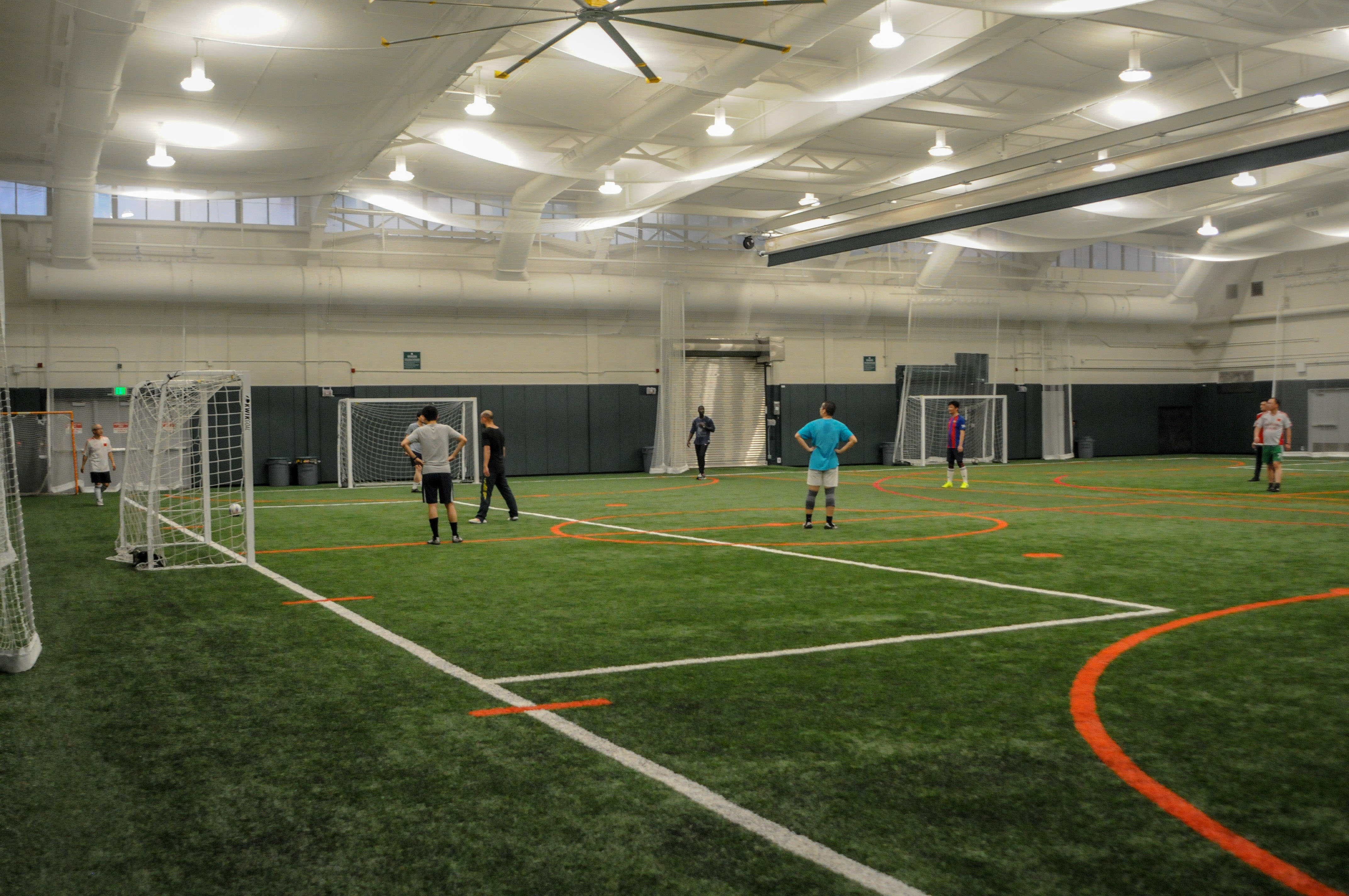 We hope to resume playing Blind Soccer as soon as it is safe to due so. Community members who would like to participate in adaptive recreation programming must sign a participation waiver.  Please call, Jody Strank Assistant Director - at 517-884-4481.
Adaptive shooting is available at Demmer Center on campus.  You can choose from either archery or rifle.  Call ahead to make sure there is open space and let them know you are requesting to use the adaptive equipment.