Facilities
Recreational Sports and Fitness Services has 3 on-campus buildings dedicated to recreational activities. Adaptive recreational opportunities includes working out in our fitness centers, swimming, Adaptive Sports Club, Goal Ball, Wheelchair Tennis, Wheelchair Basketball Wheelchair Hockey and open recreation. 
IM Sports West houses our newest and largest fitness center on campus. The IM Sports West fitness center is equipped with free weights, an excellent set of pulleys that provides a nice safe upper body workout.  We also have a motomed which is designed for wheelchair users.  Wheelchair users do not have to get out of their wheelchair to use this machine.  It is possible to exercise arms, legs, or both at the same time.  This fantastic machine can give you updates on your performance during your work out.  The Motomed is located on the second floor of the IM Sports West fitness center.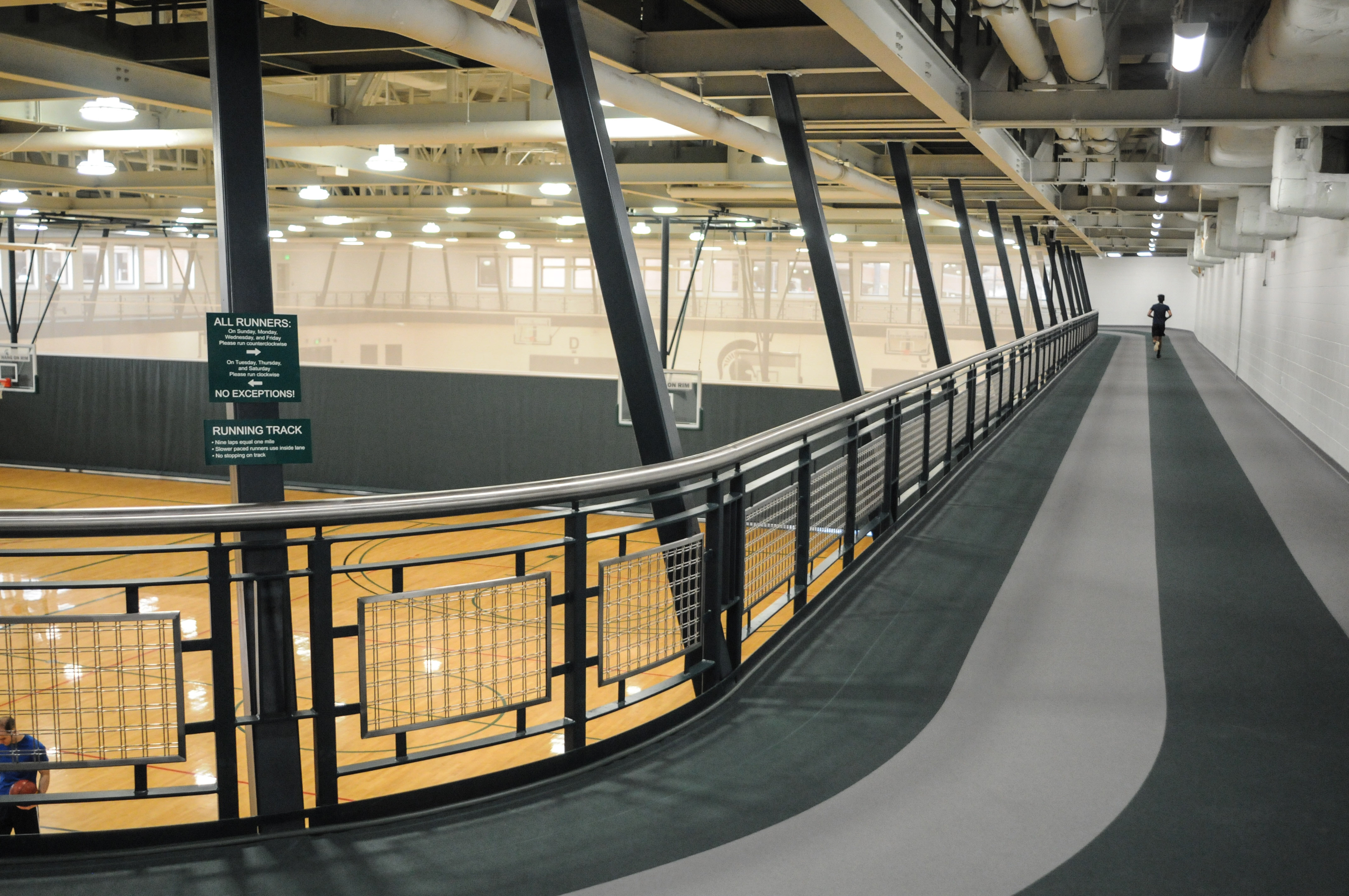 The IM Sports East is also a great place to get fit on the East side of campus. This facility is well equipped with a fitness center, accessible racquet ball courts, and an indoor track. The IM Sports East fitness center is equipped with free weights, a Sci-Fit machine and a pulley system to help meet your fitness goals. We also offer the Nu-Step accessible machine in the fitness center as well as the Sci-Fit arm machine.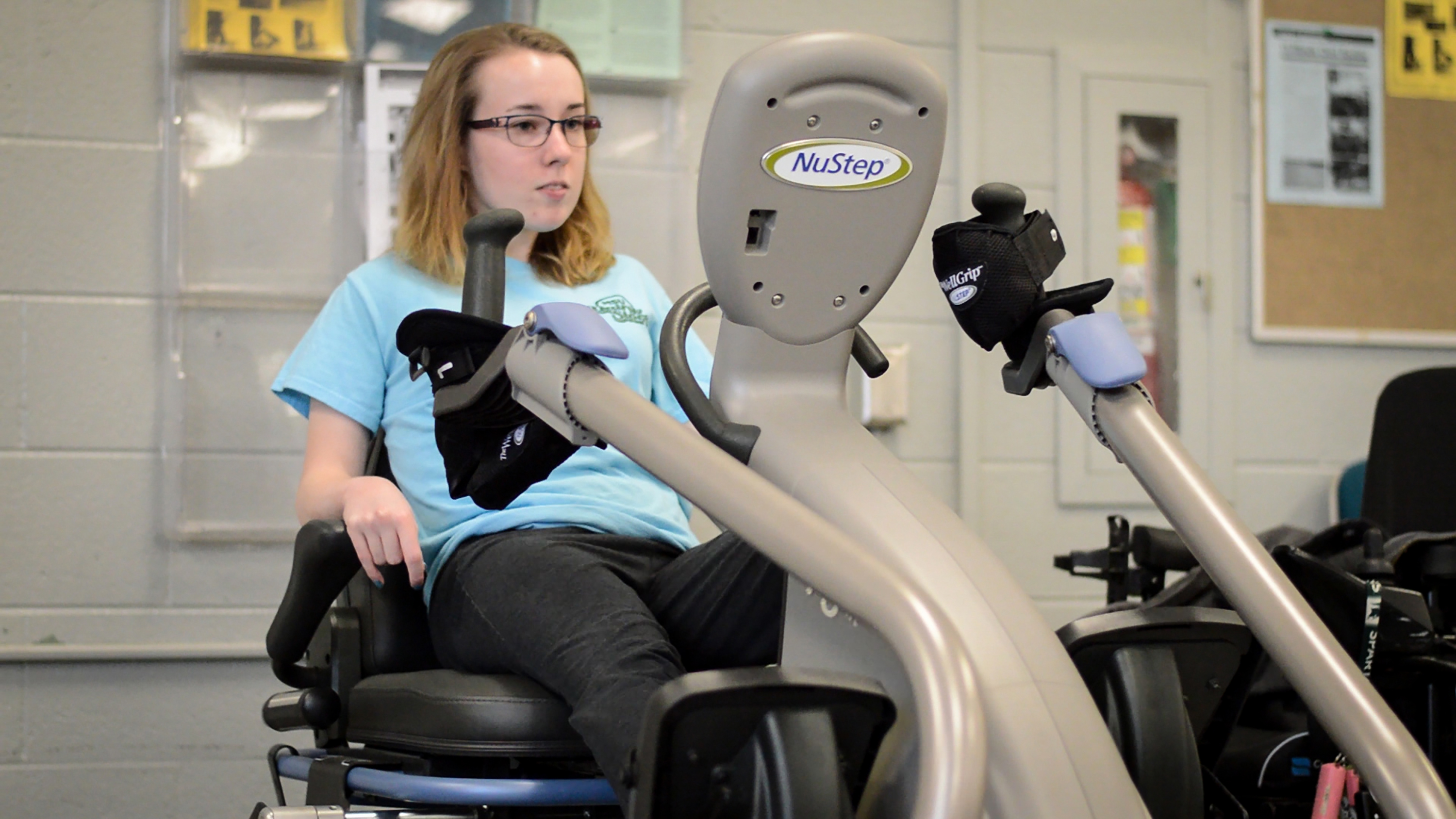 The IM Sports Circle is our oldest recreation facility on campus. In this building you will find gyms and a swimming pool.  The pool is equipped with a lift system.