Rebuilding U:
Thu, November 9, 2023 12:00 AM at Rec Sports
Animation walk through video can be found here:
IPF Project snapshot: To check out the webcam onsite Click Here!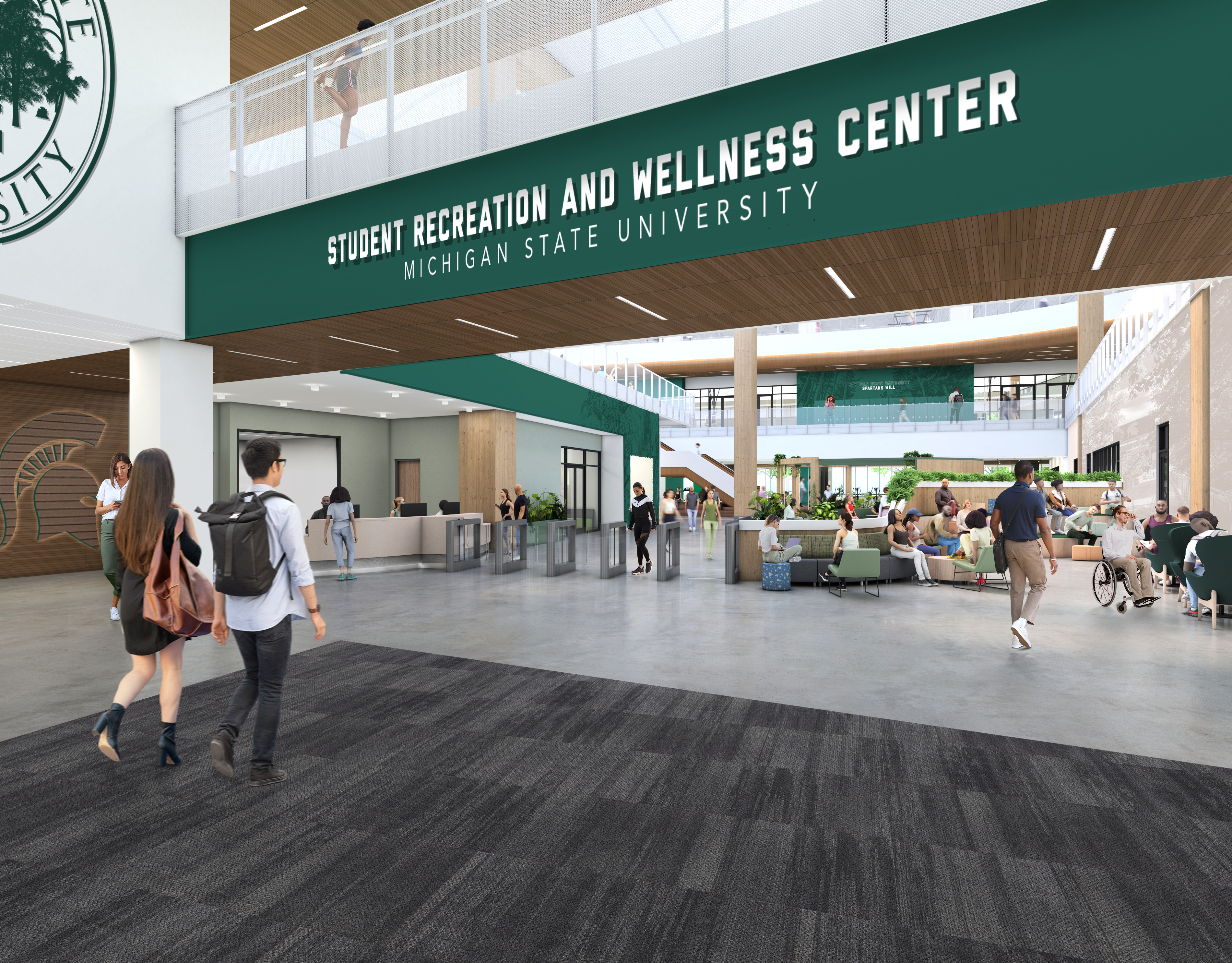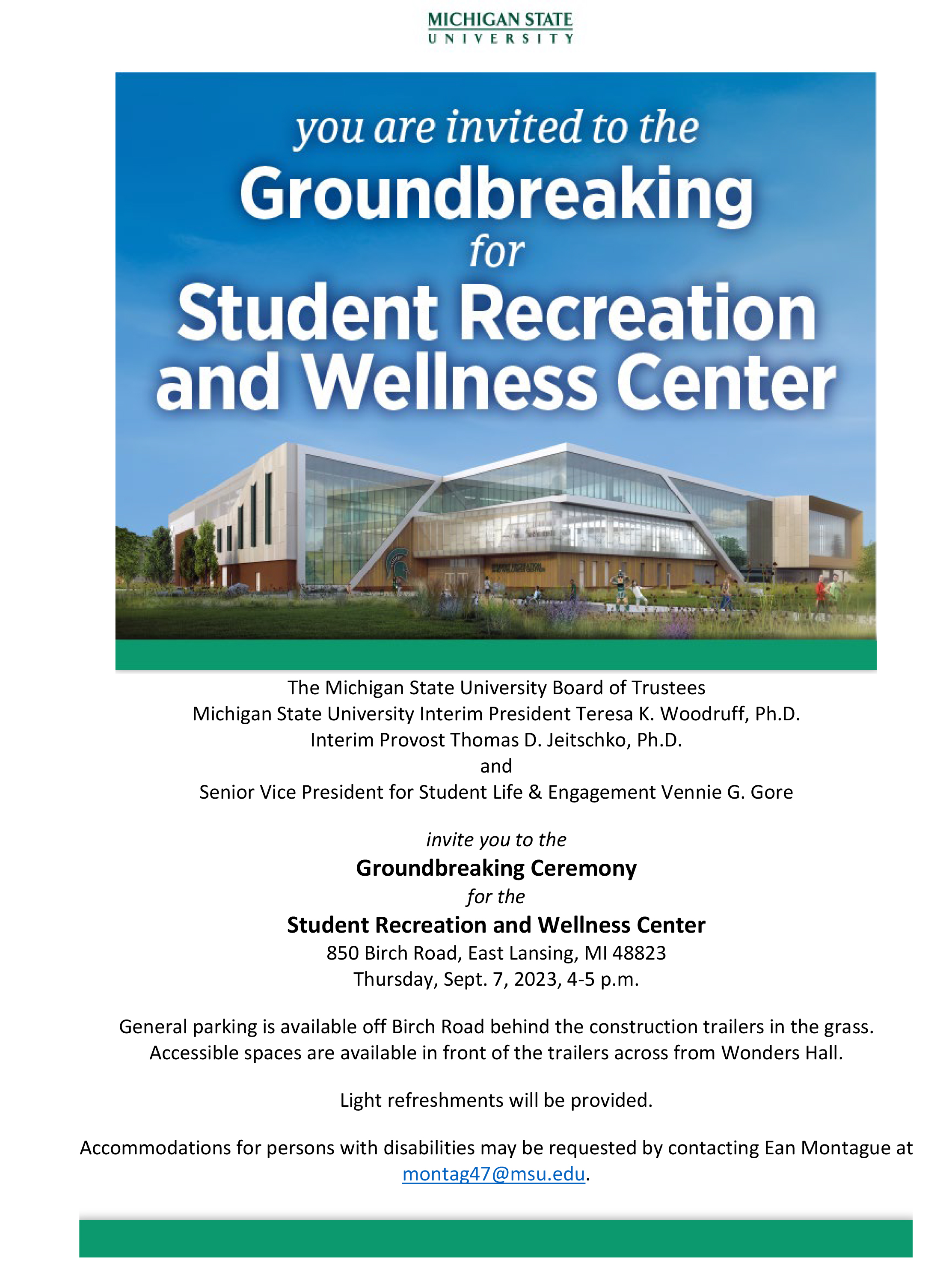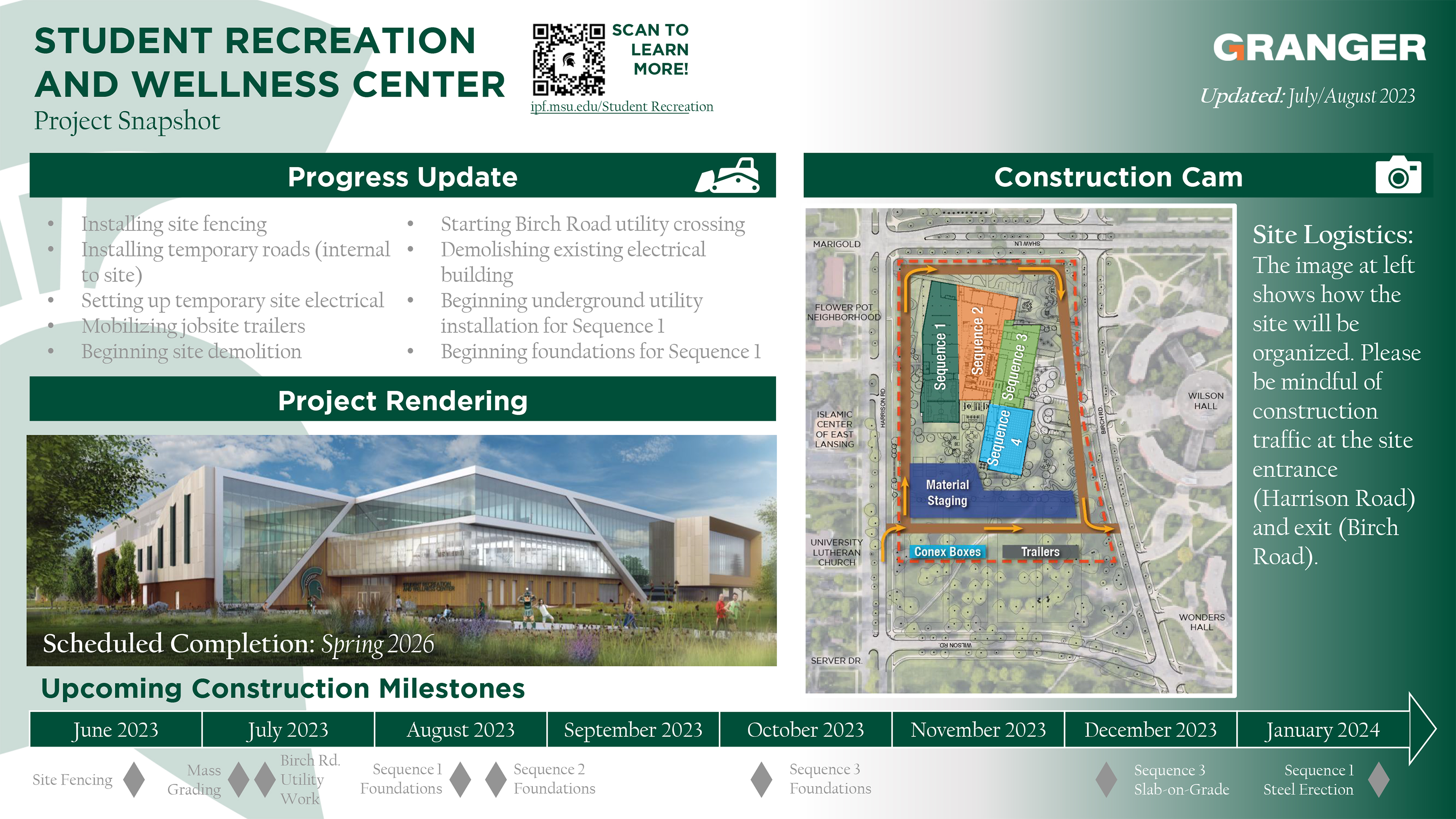 Update: August 2, 2023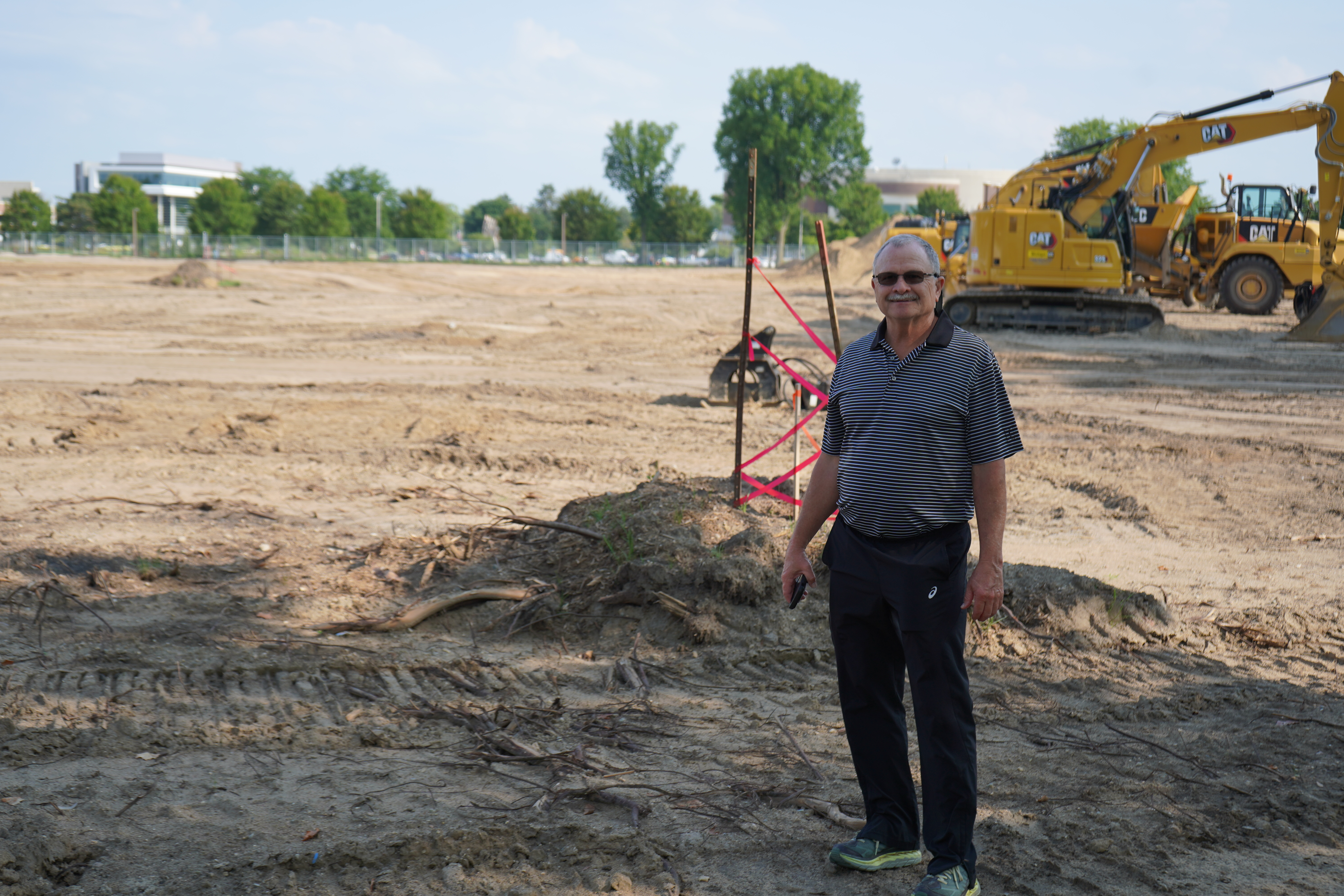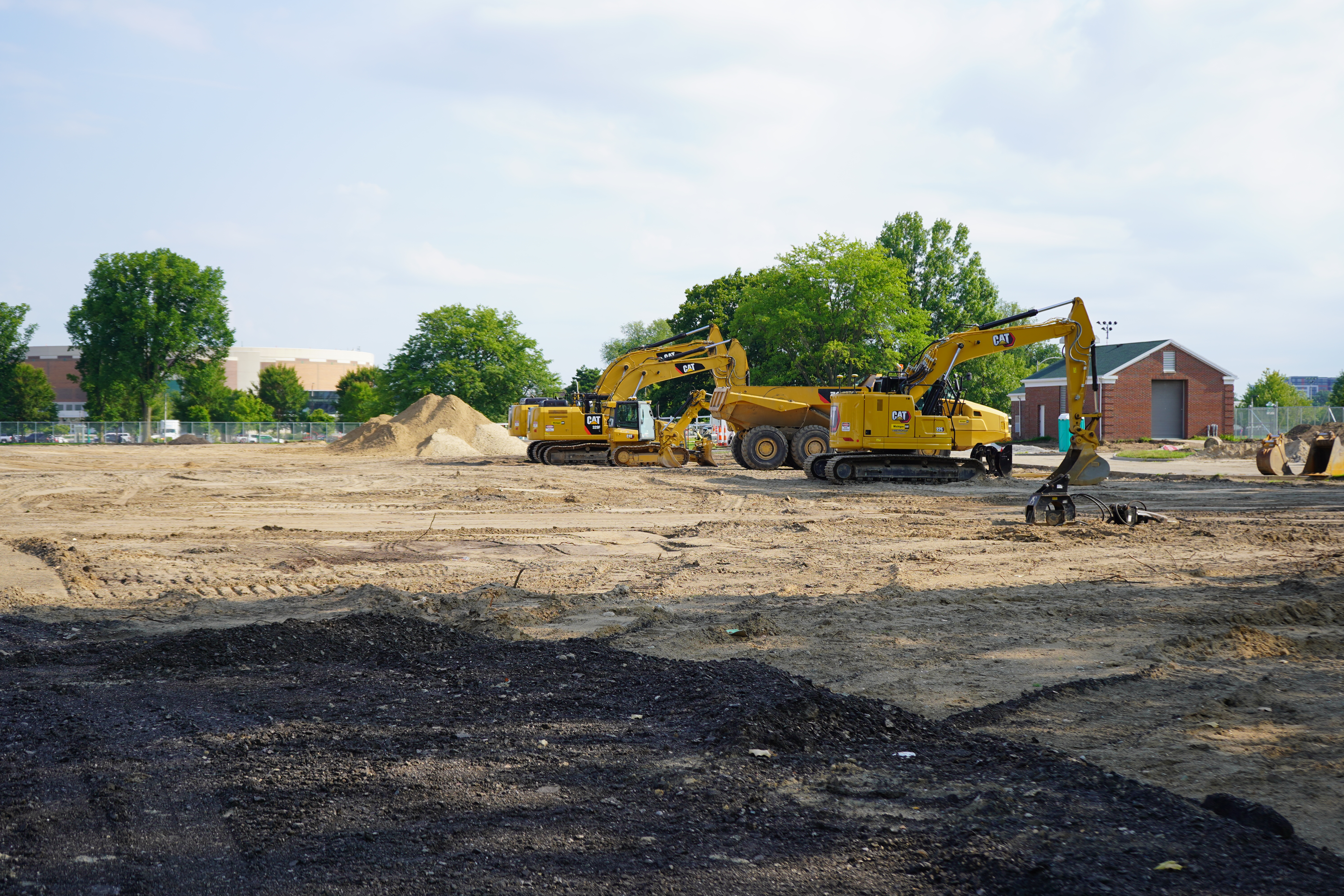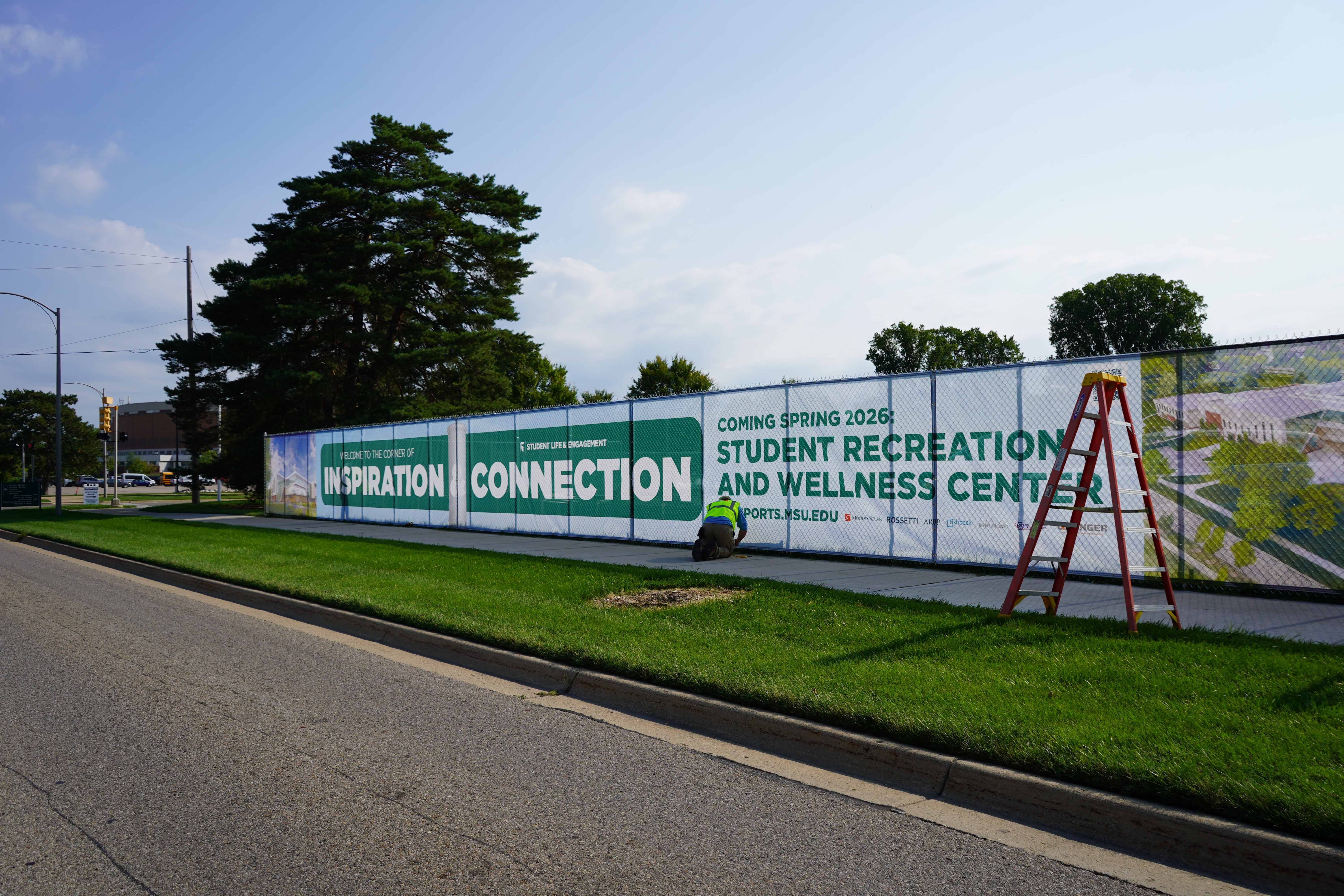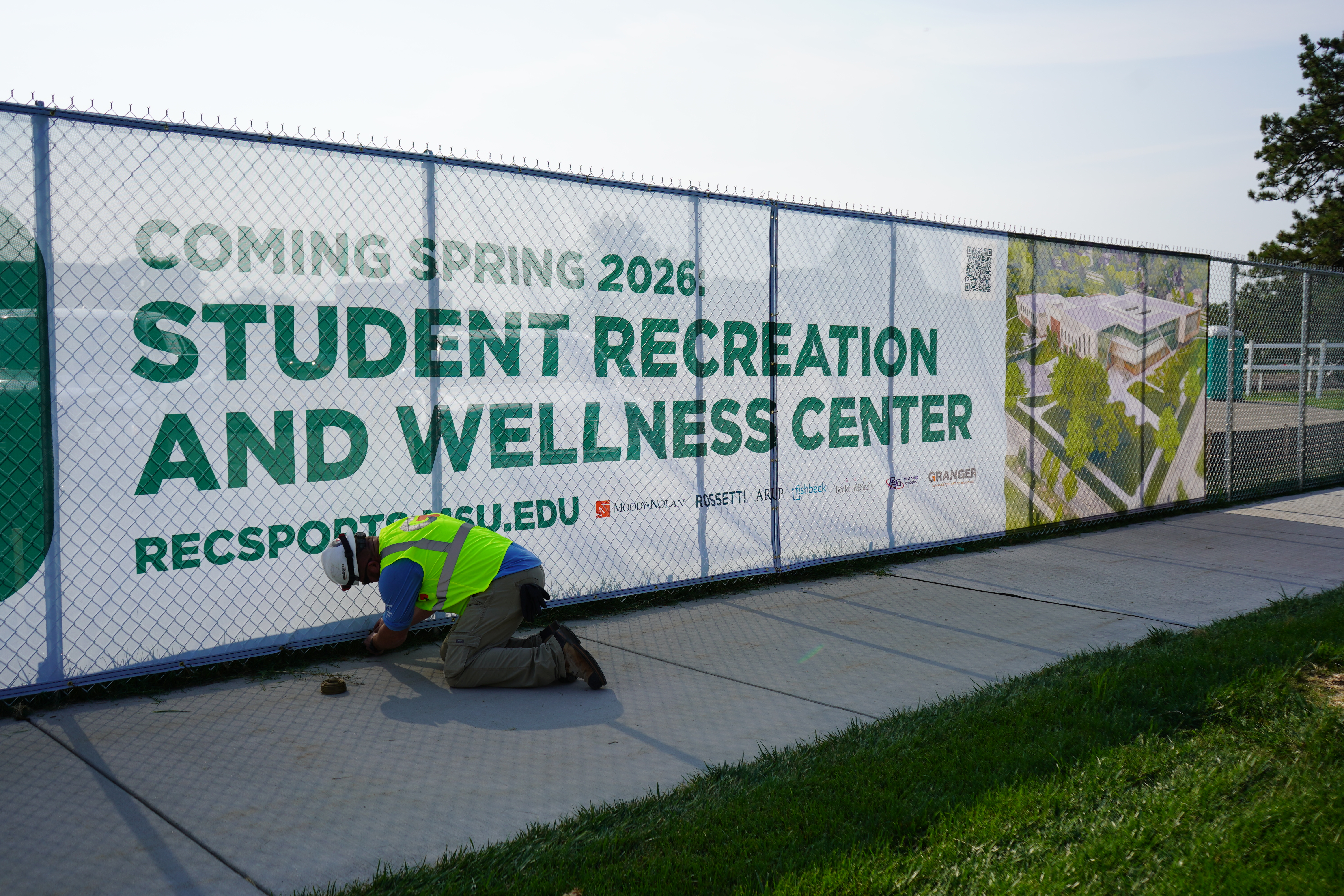 Site work begins: July 5, 2023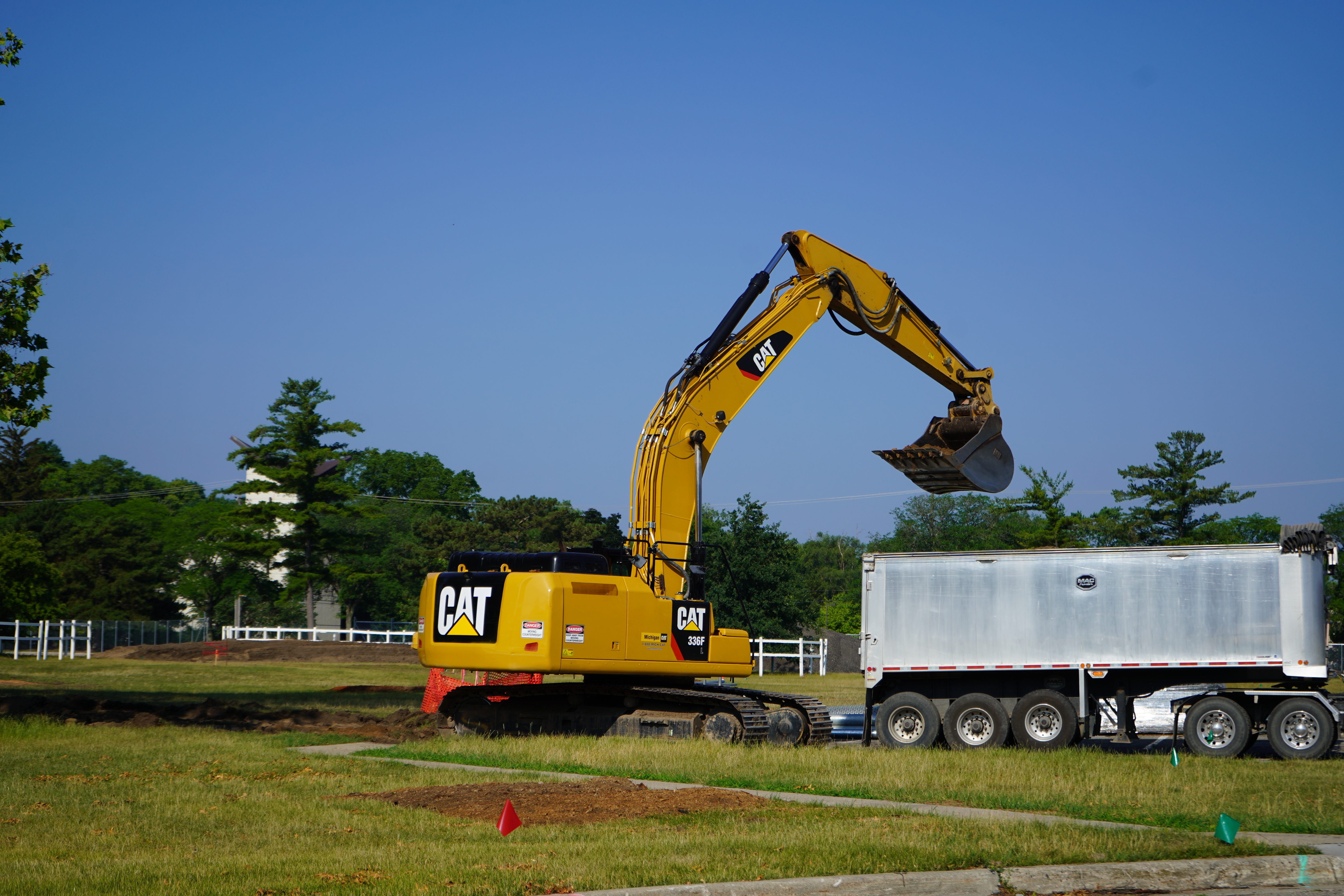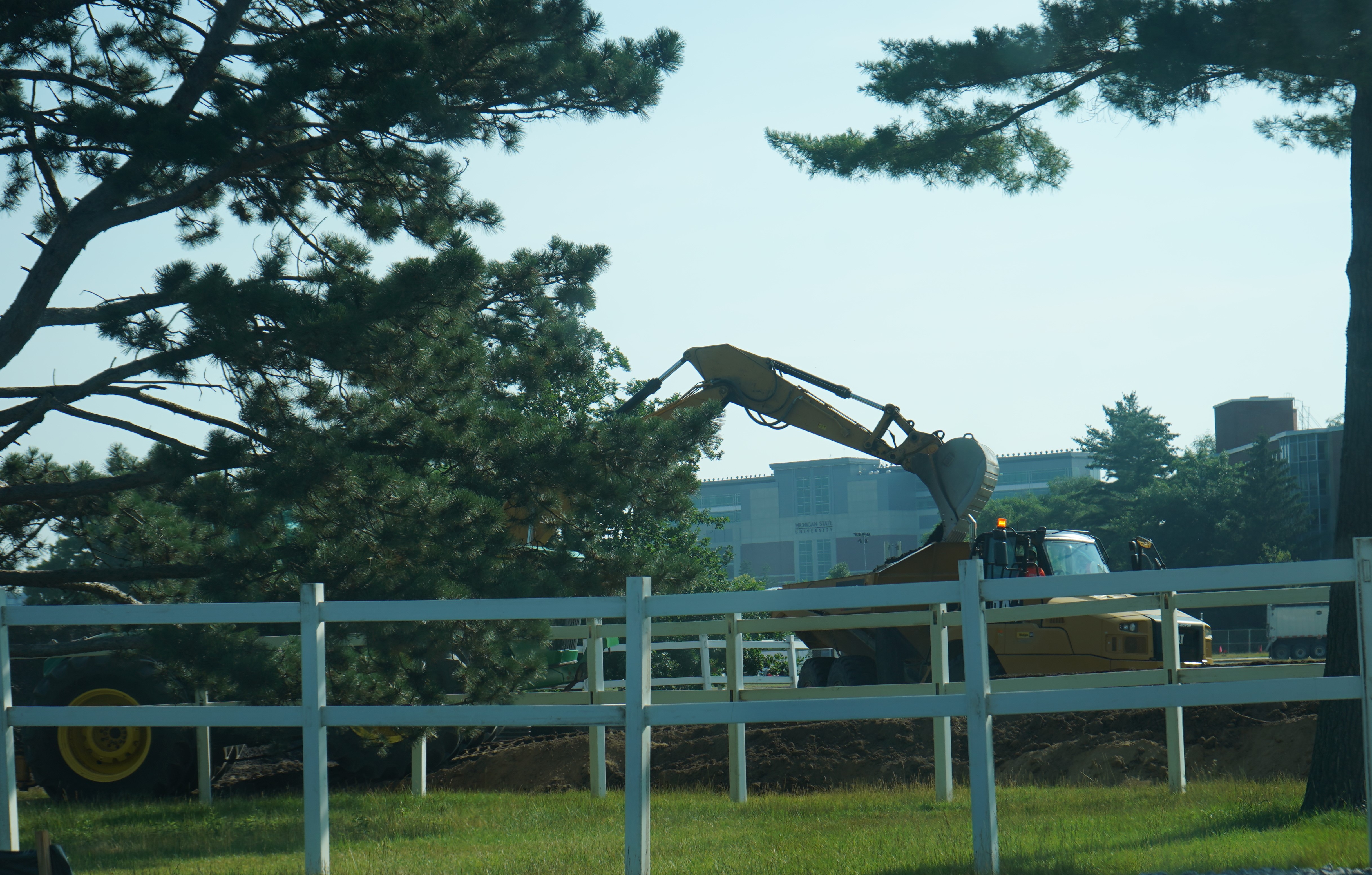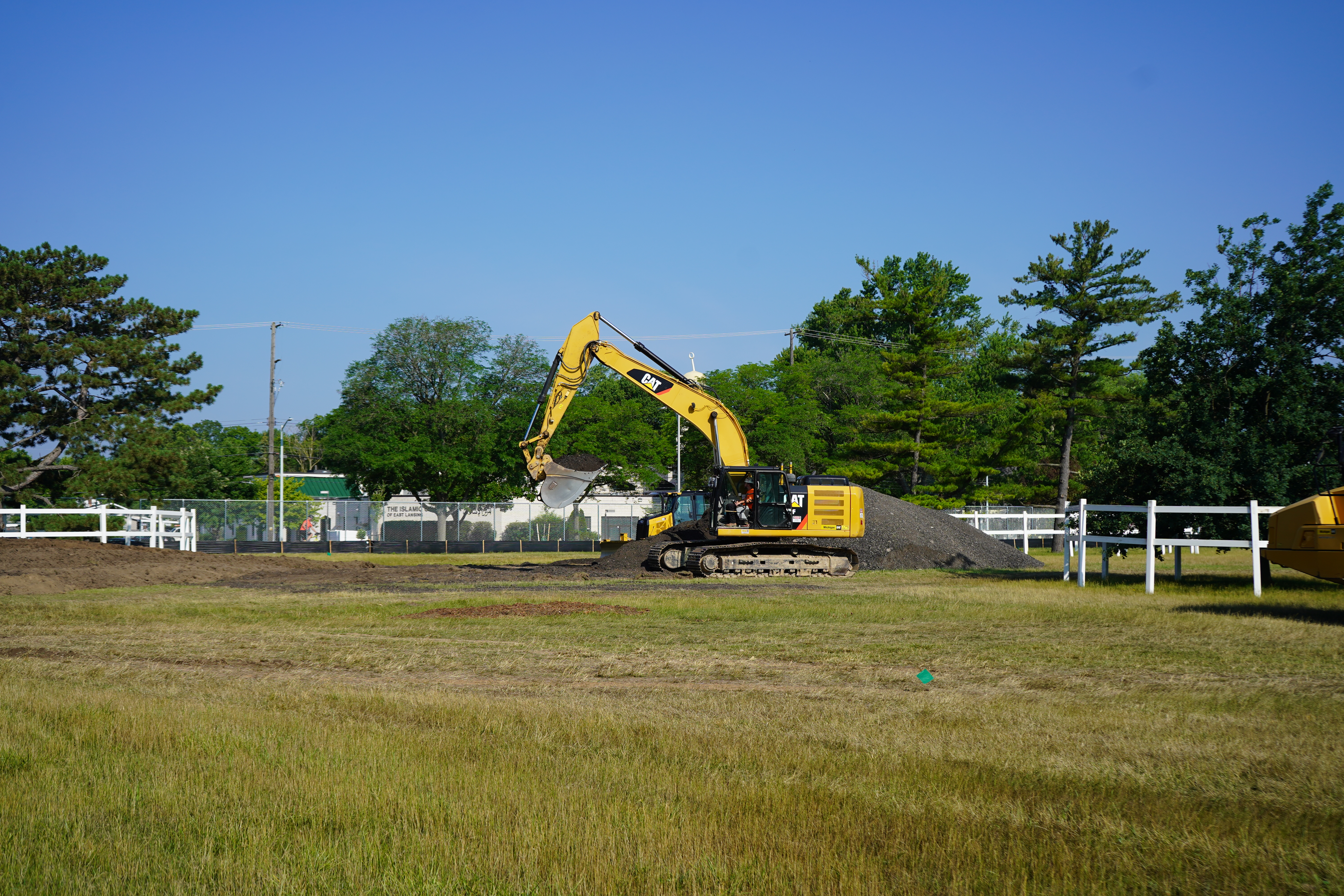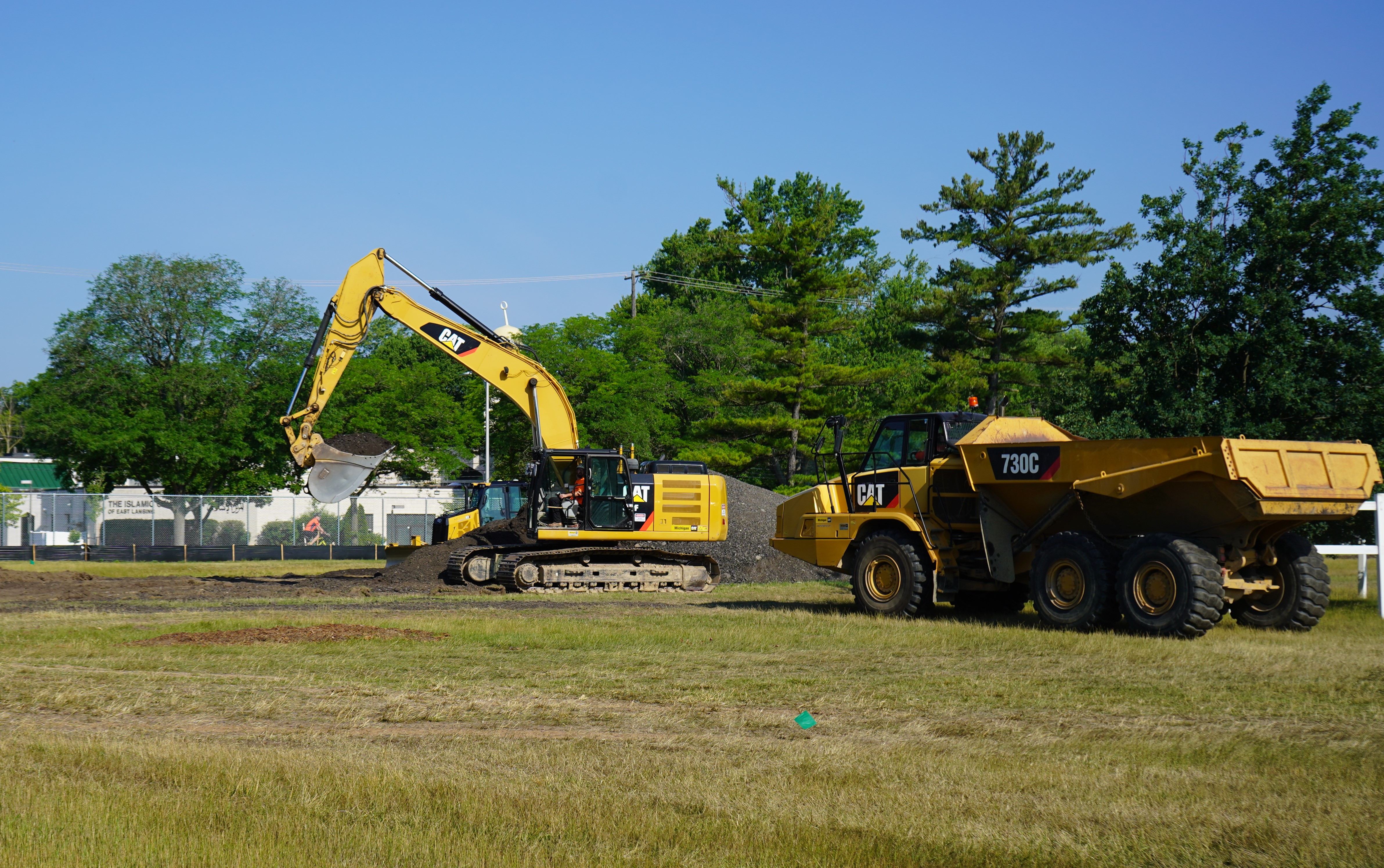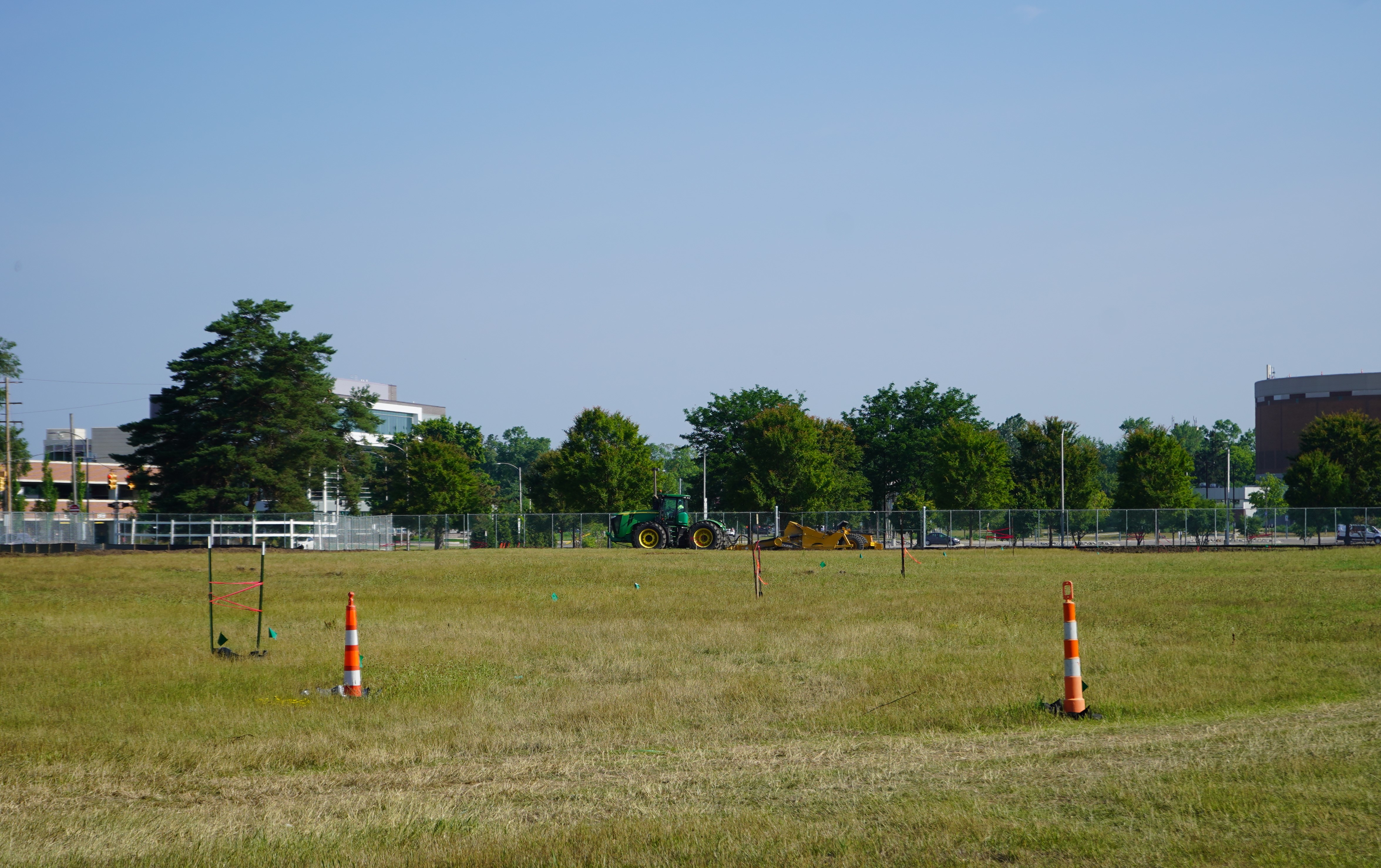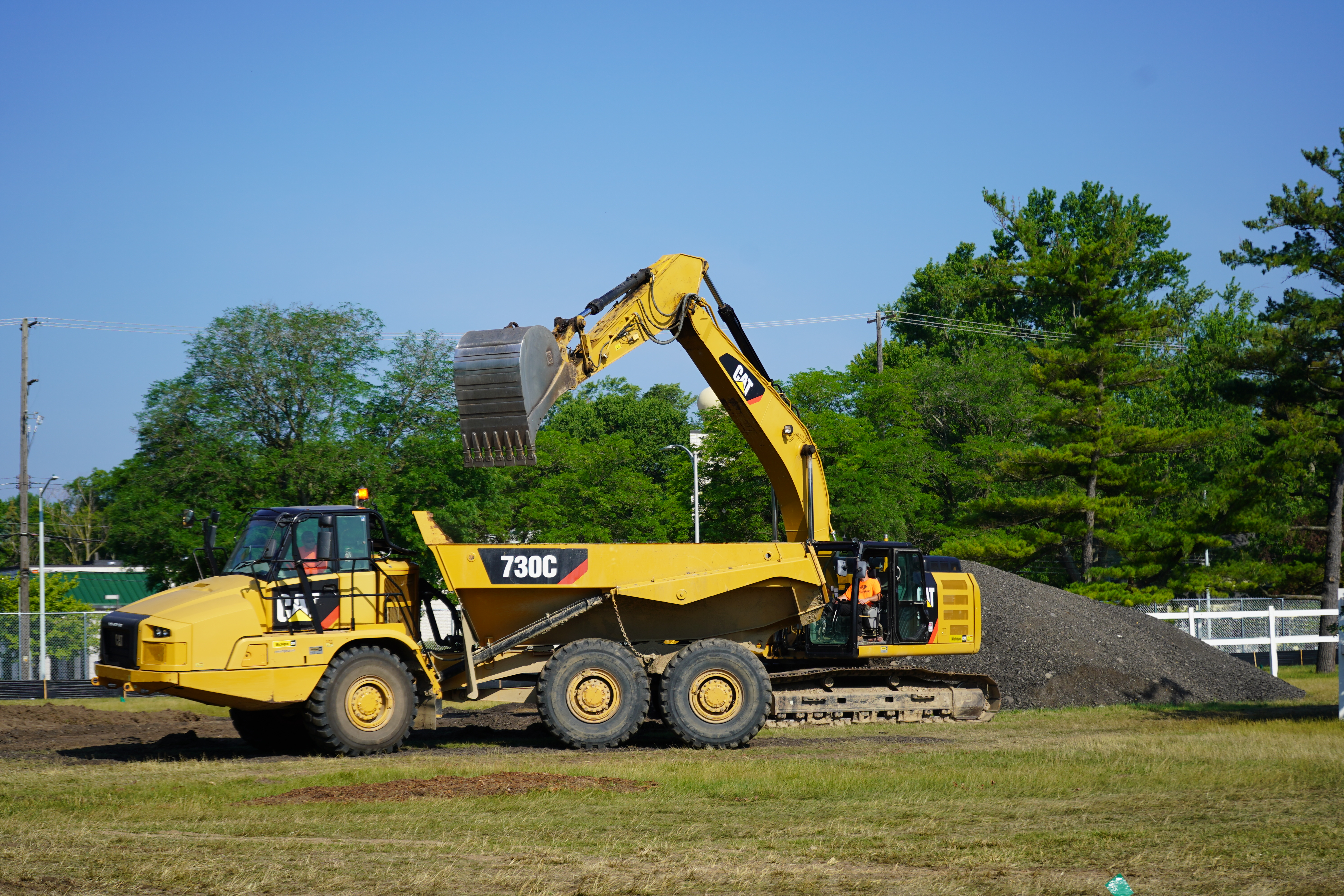 June 16, 2023 The Board of Trustees approves funds for the new facility including the pool.
https://trustees.msu.edu/meetings/documents/2023/BF7-PROCEED%20Student%20Recreation%20and%20Wellness%20Center.pdf
Many of the questions you have may have been addressed during the webinar. View the recording of the April 19th webinar here.
UPDATE: April 19, 2023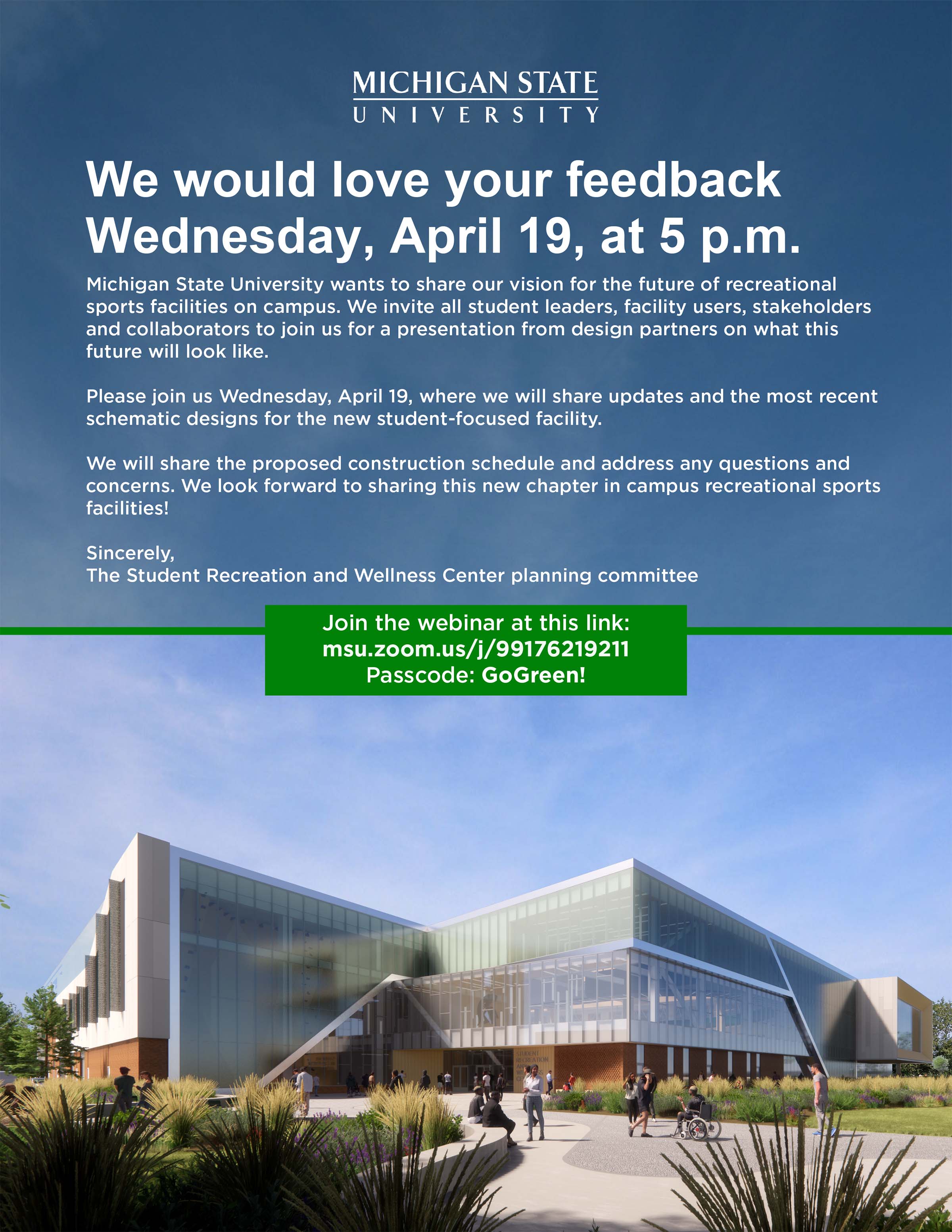 We want to keep you up to date on how the designs are progressing for the new facility.  Here are a few concept drawings.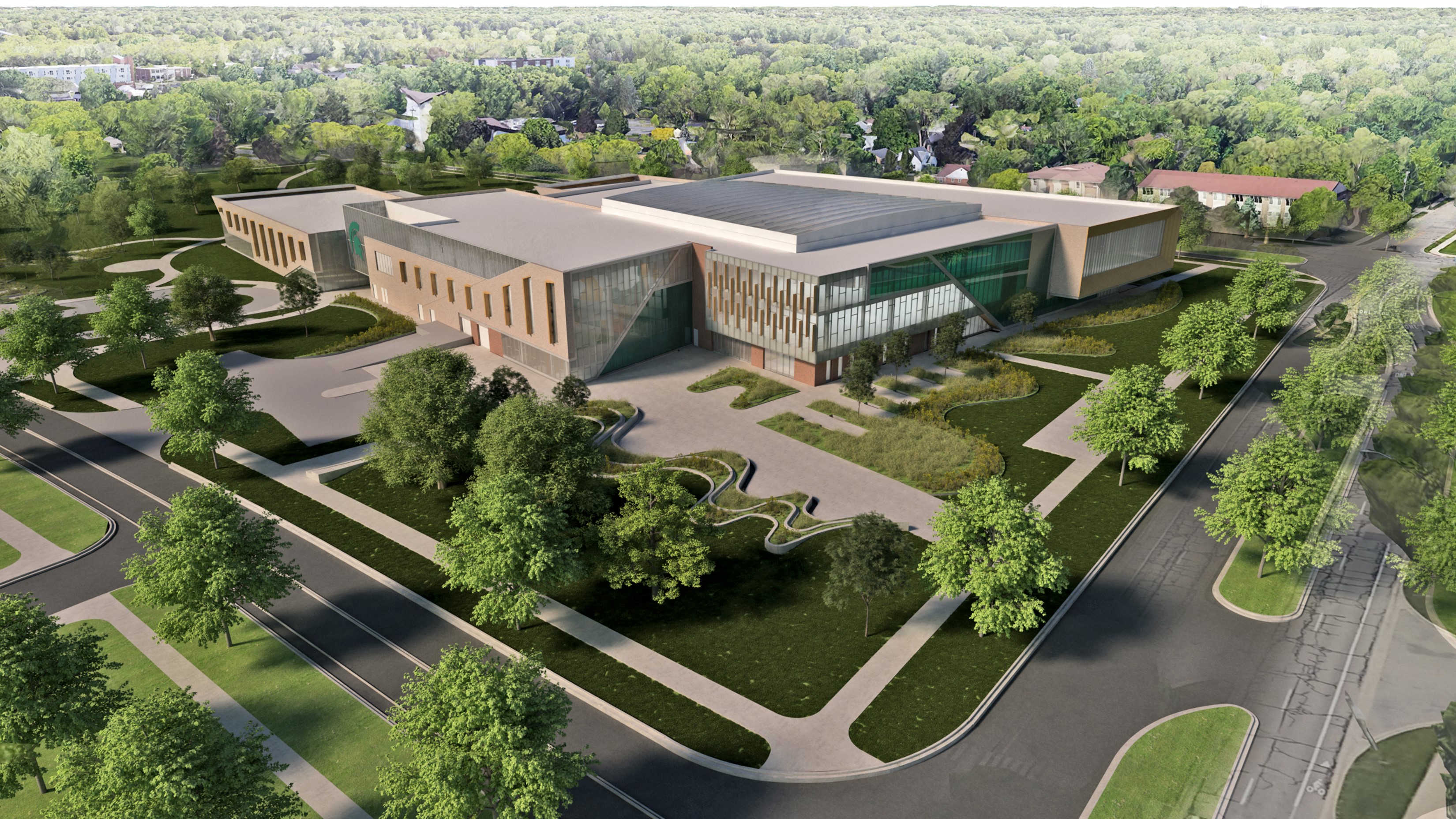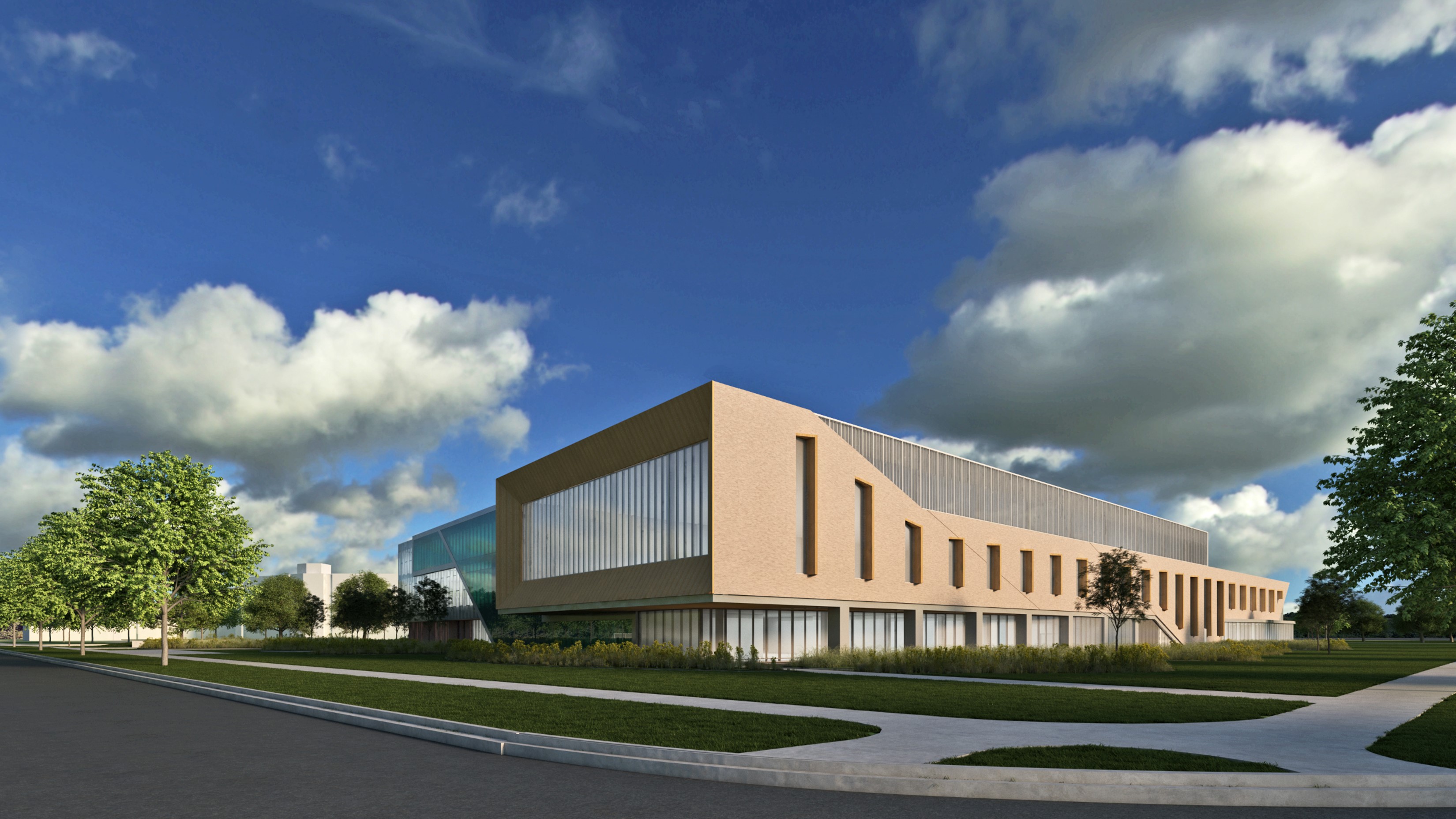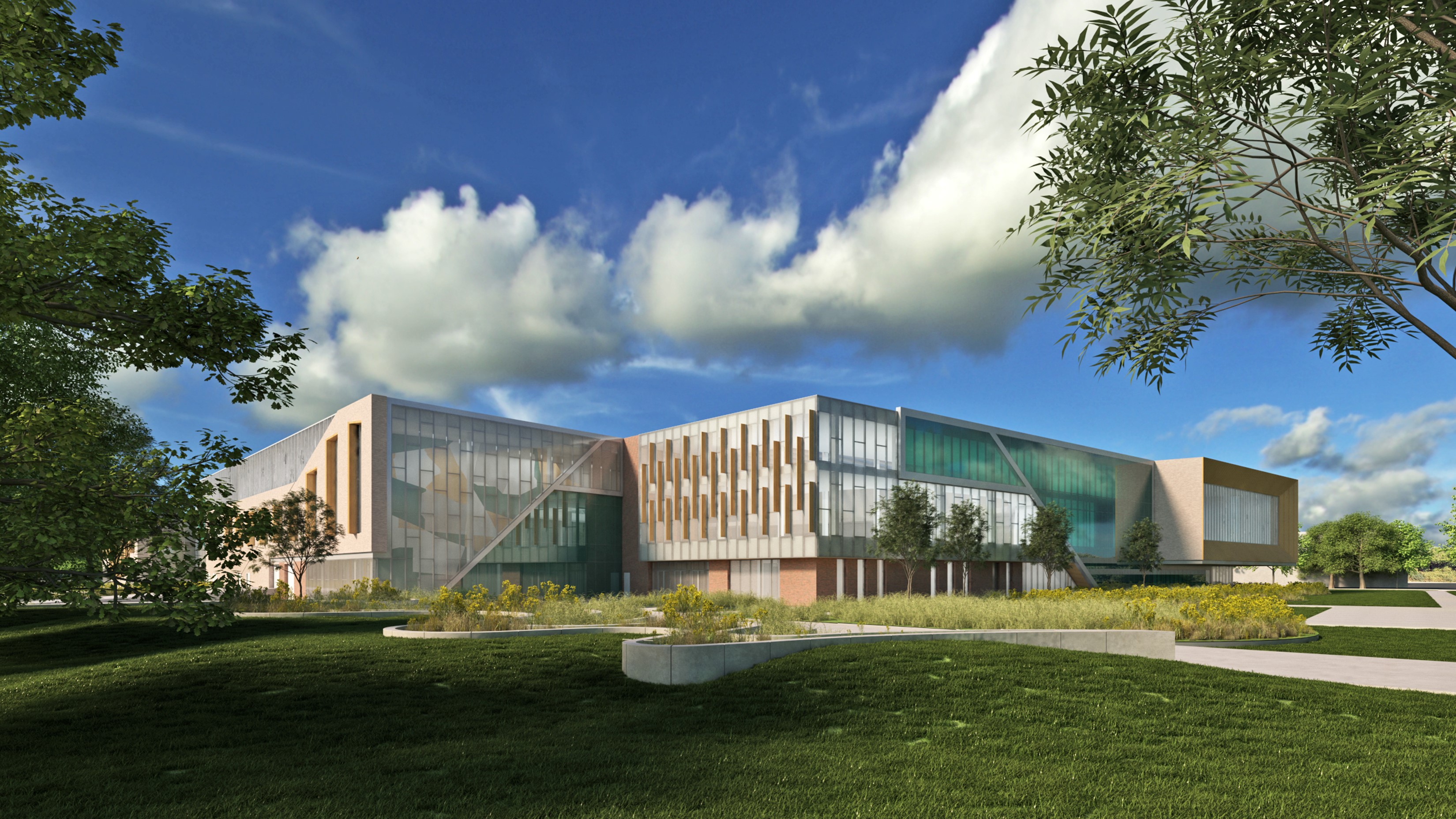 September 19, 2022
We would like to invite everyone to the Grand Opening ceremony on Friday October 7th from 1pm-3pm.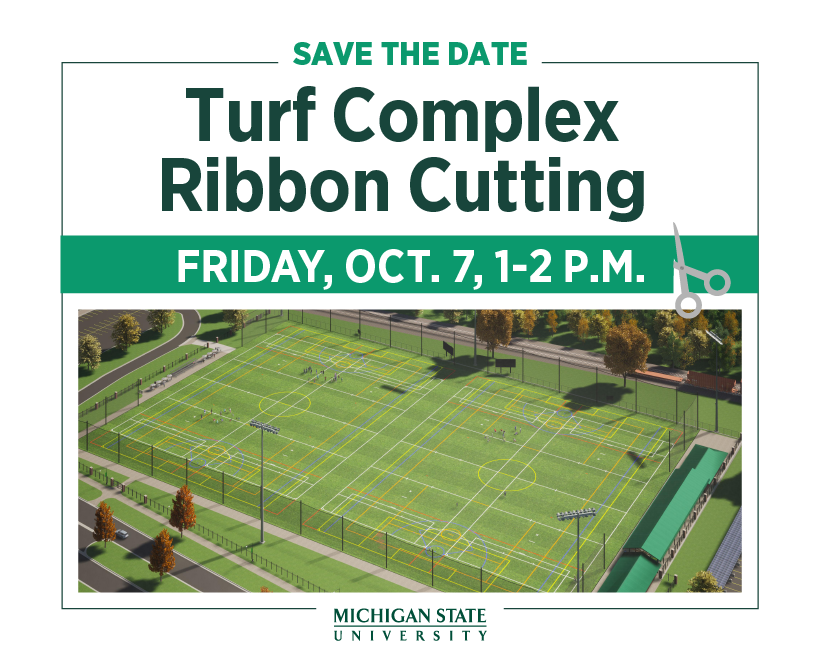 August 16: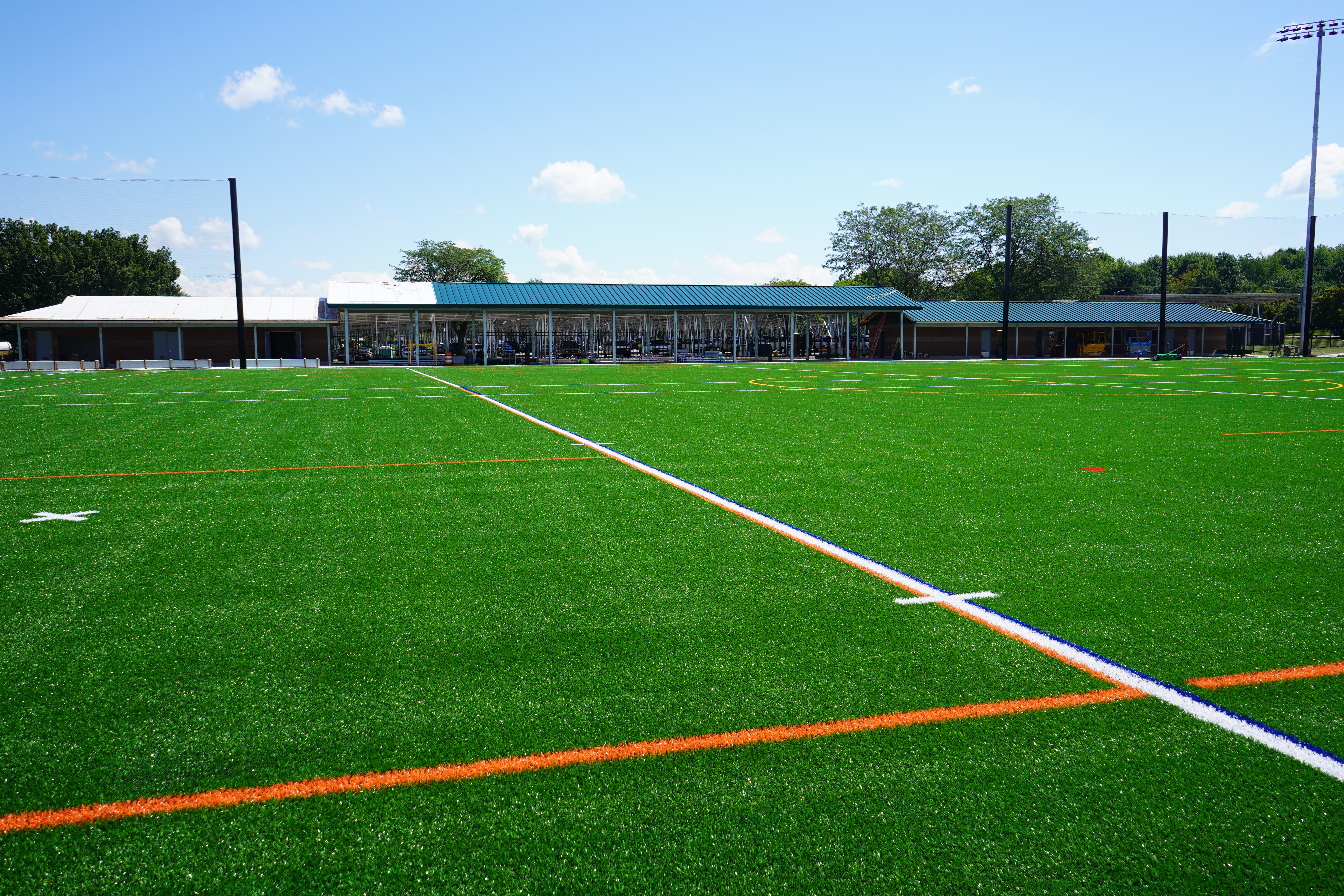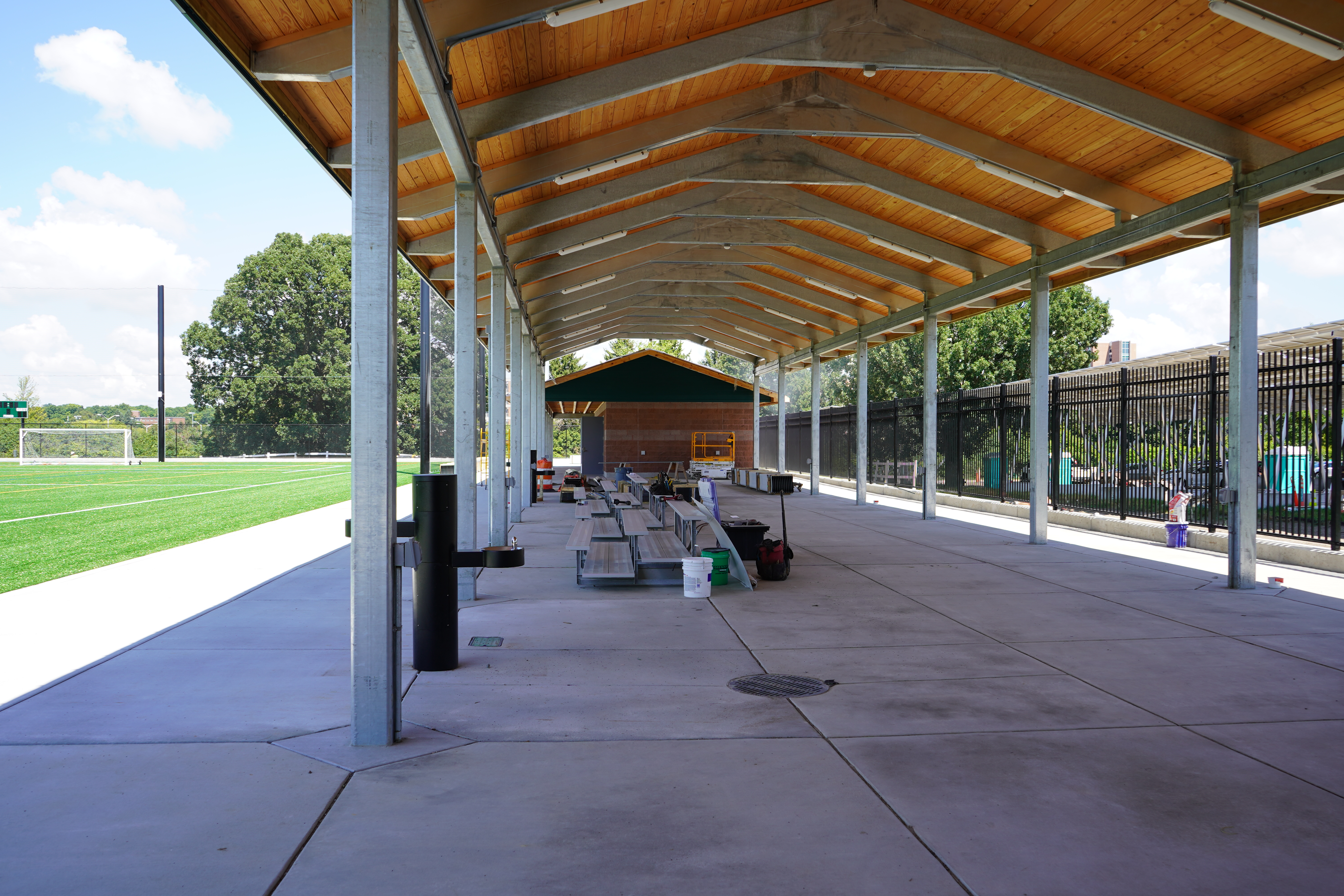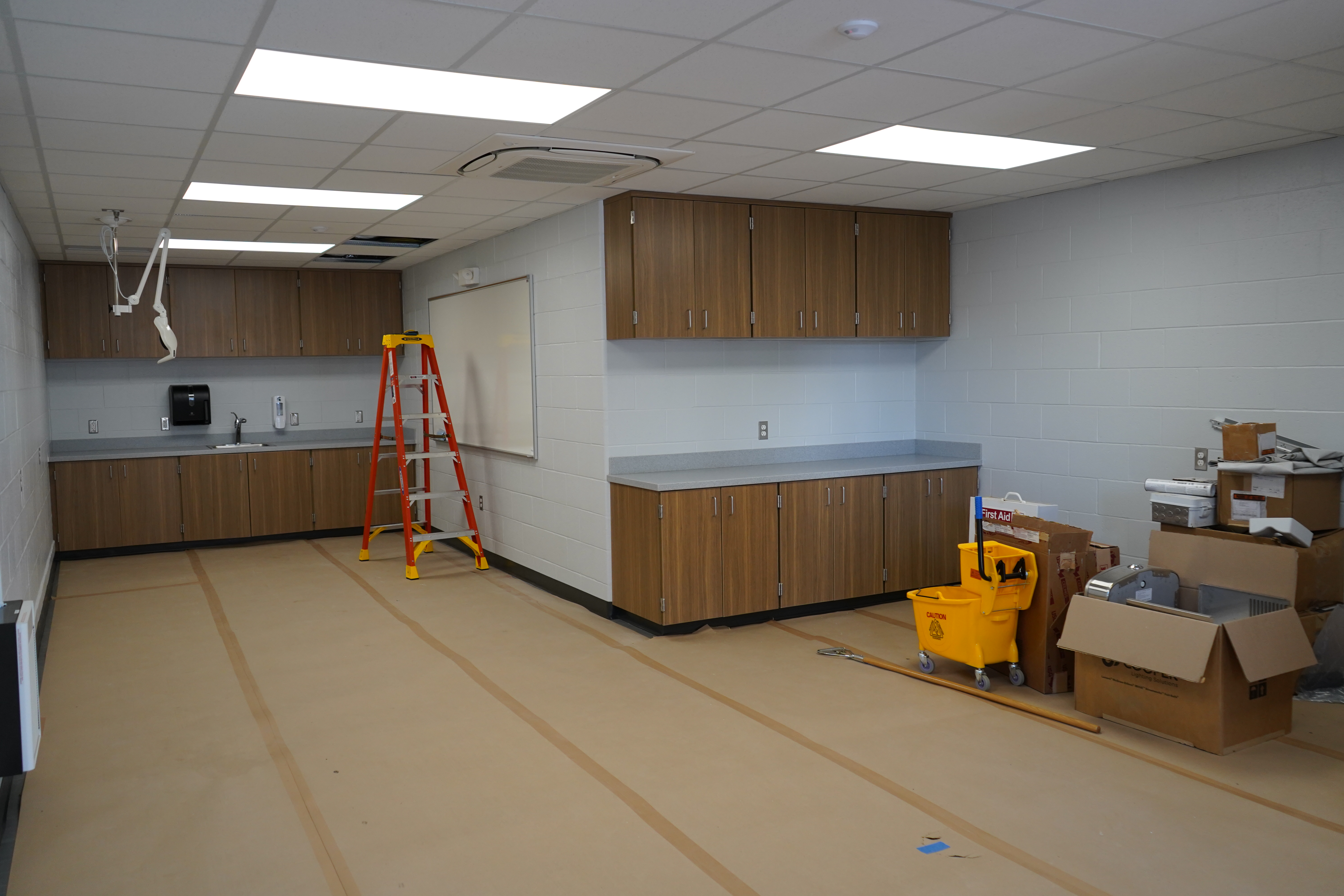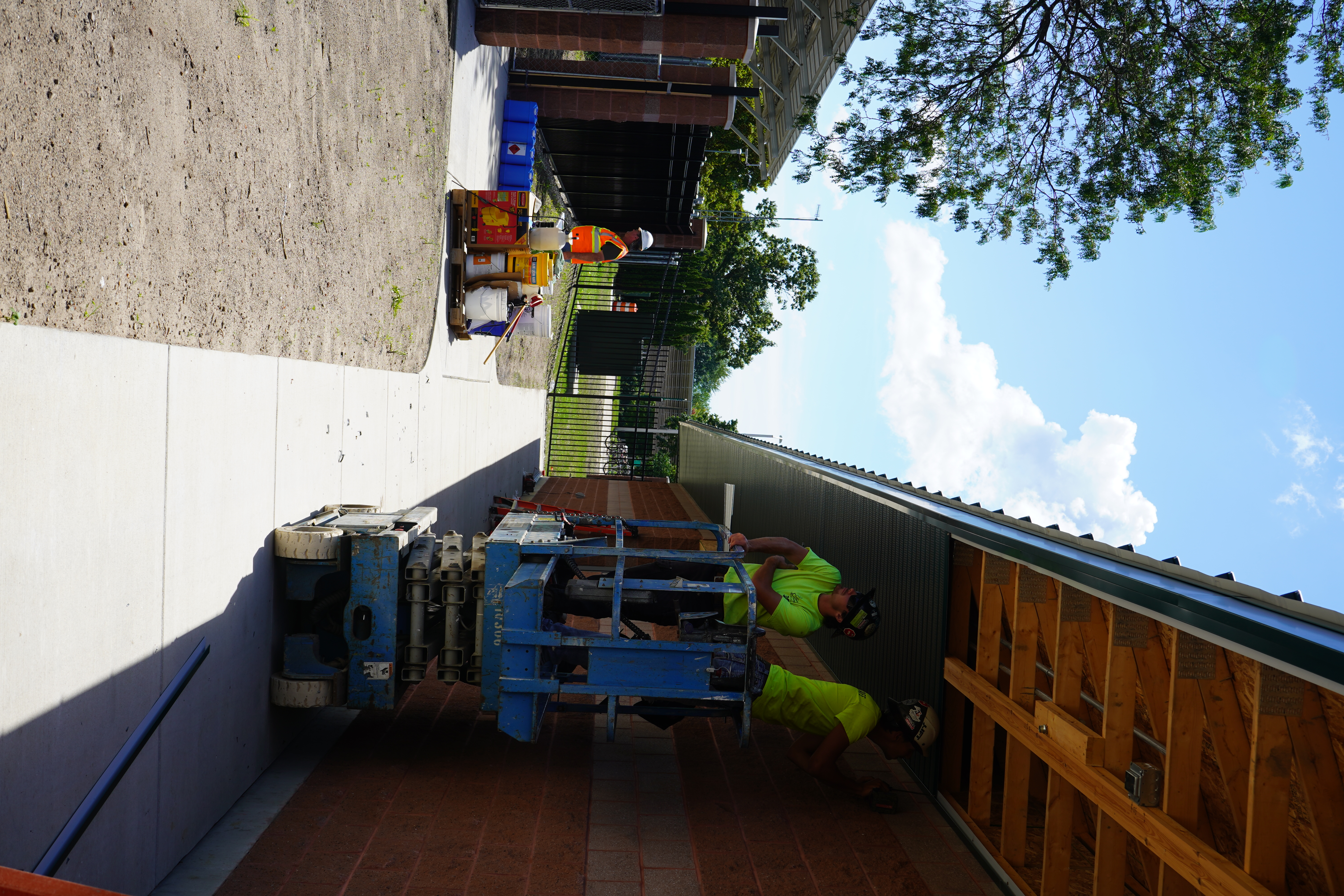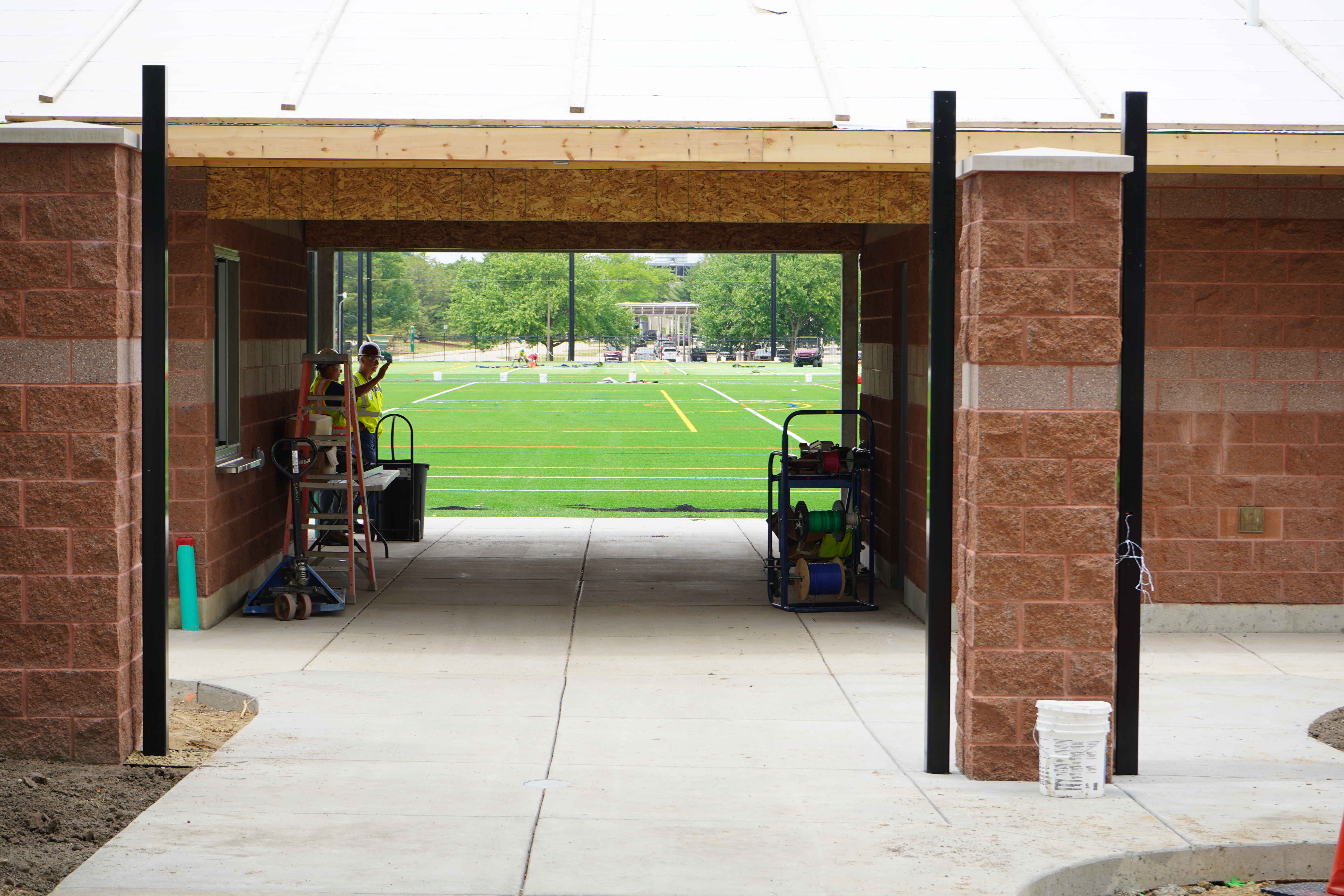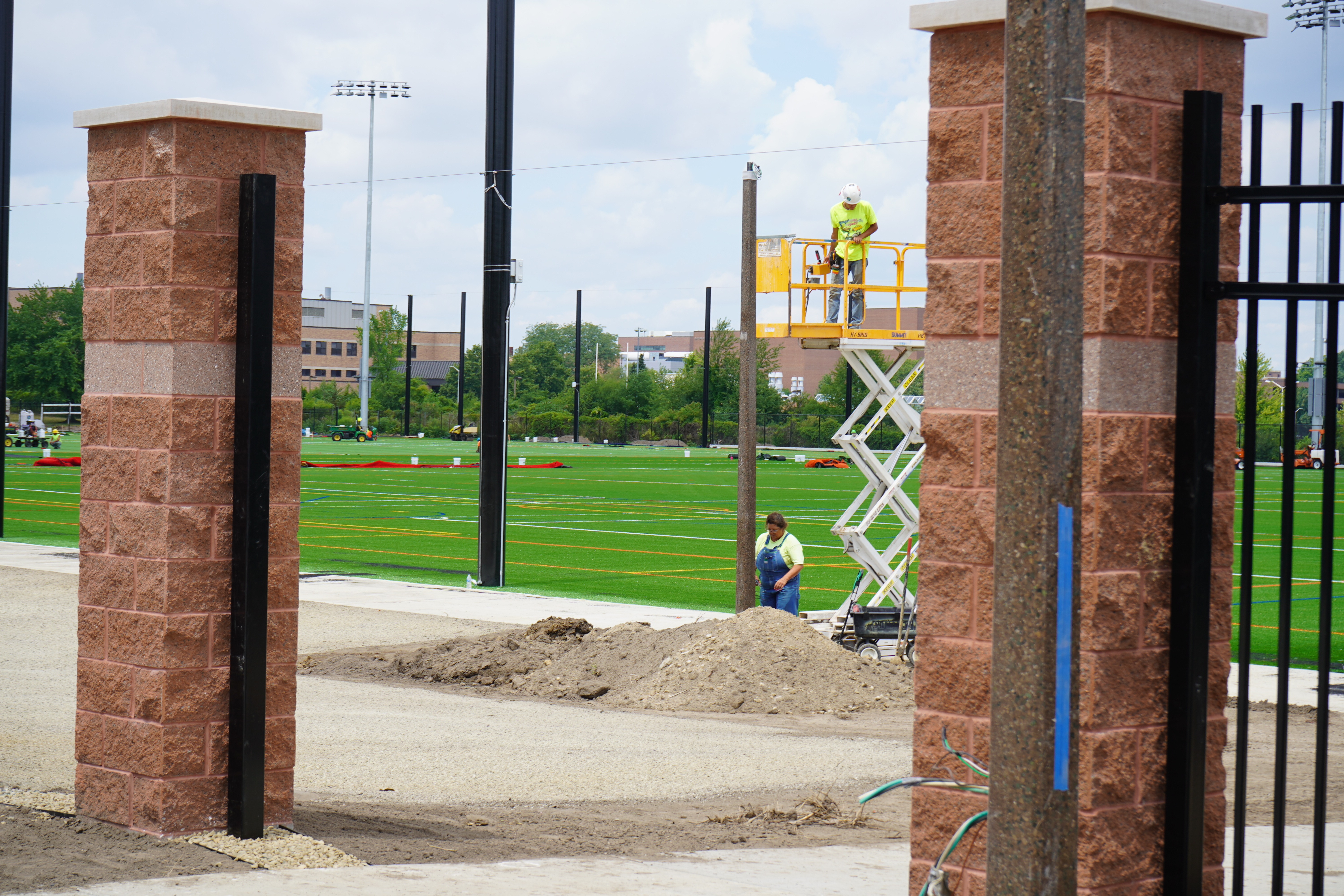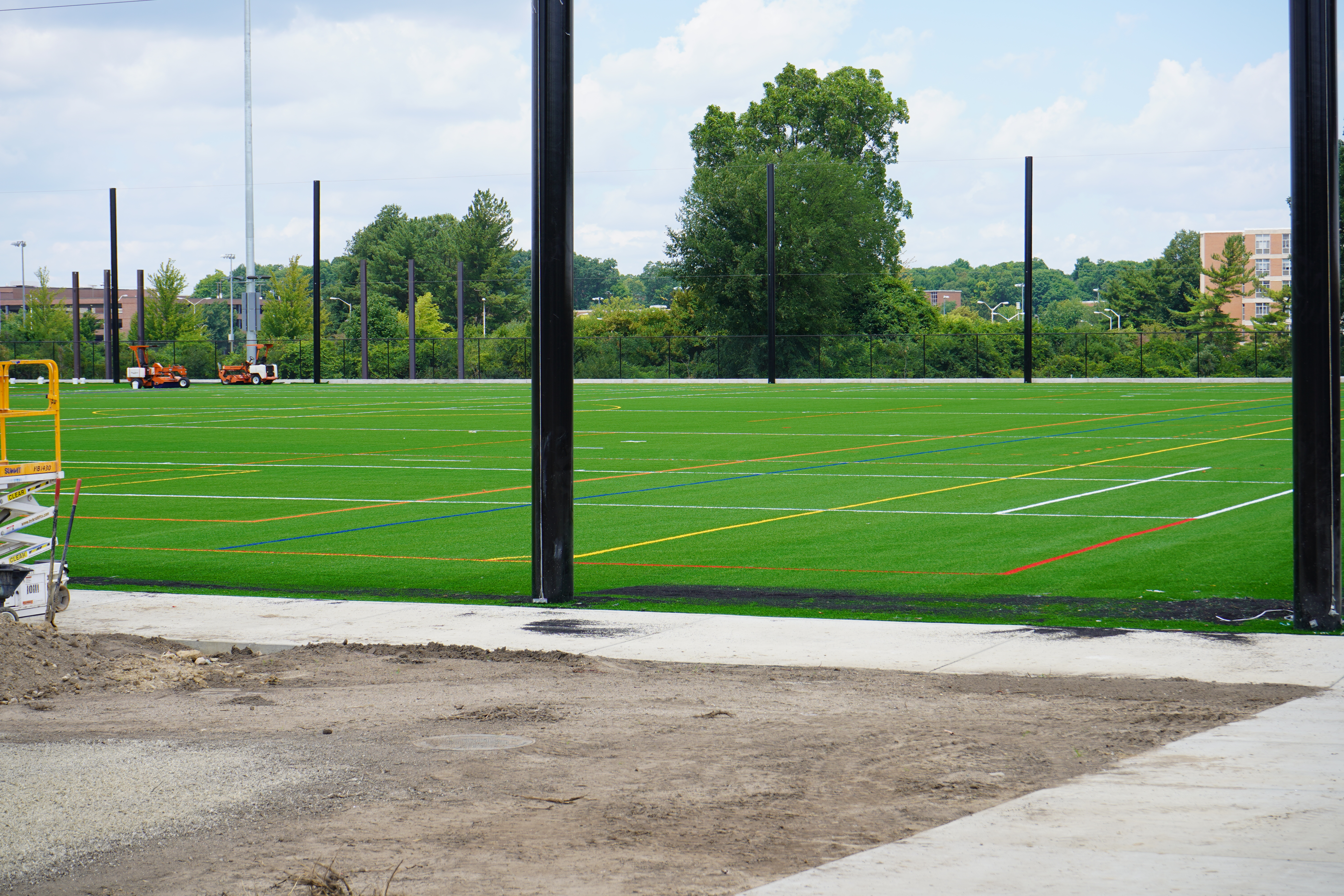 July has brought amazing changes to the Service Road Turf complex.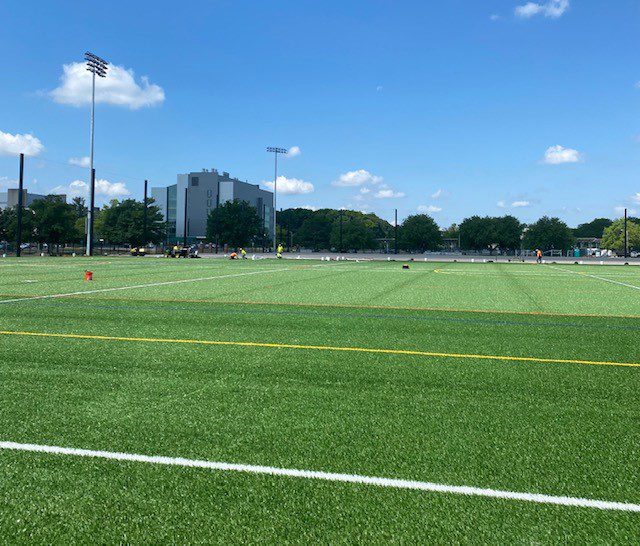 Turf Green!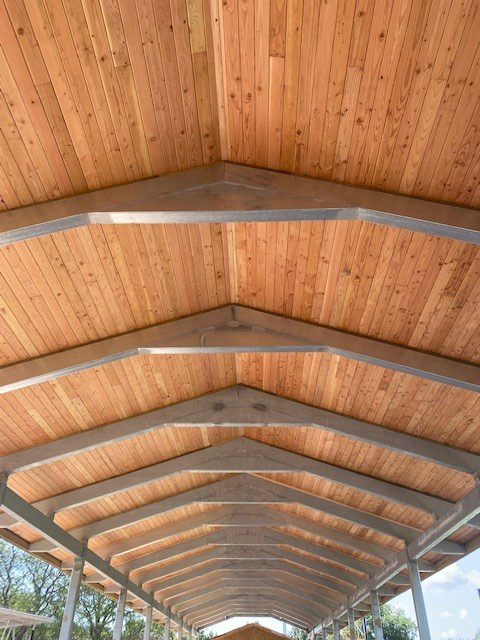 Tongue and groove roof on the pavillion section went in.
6-7-22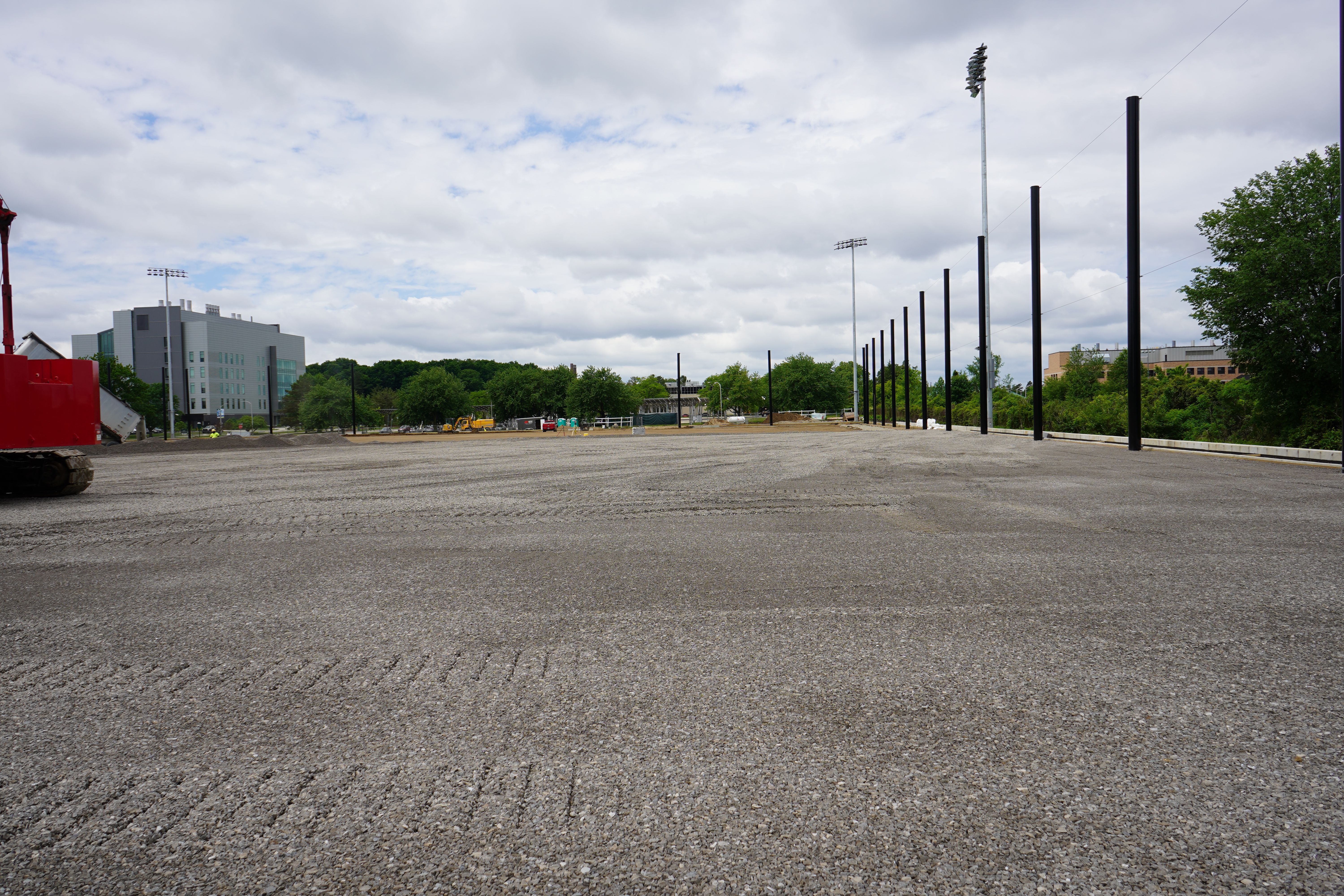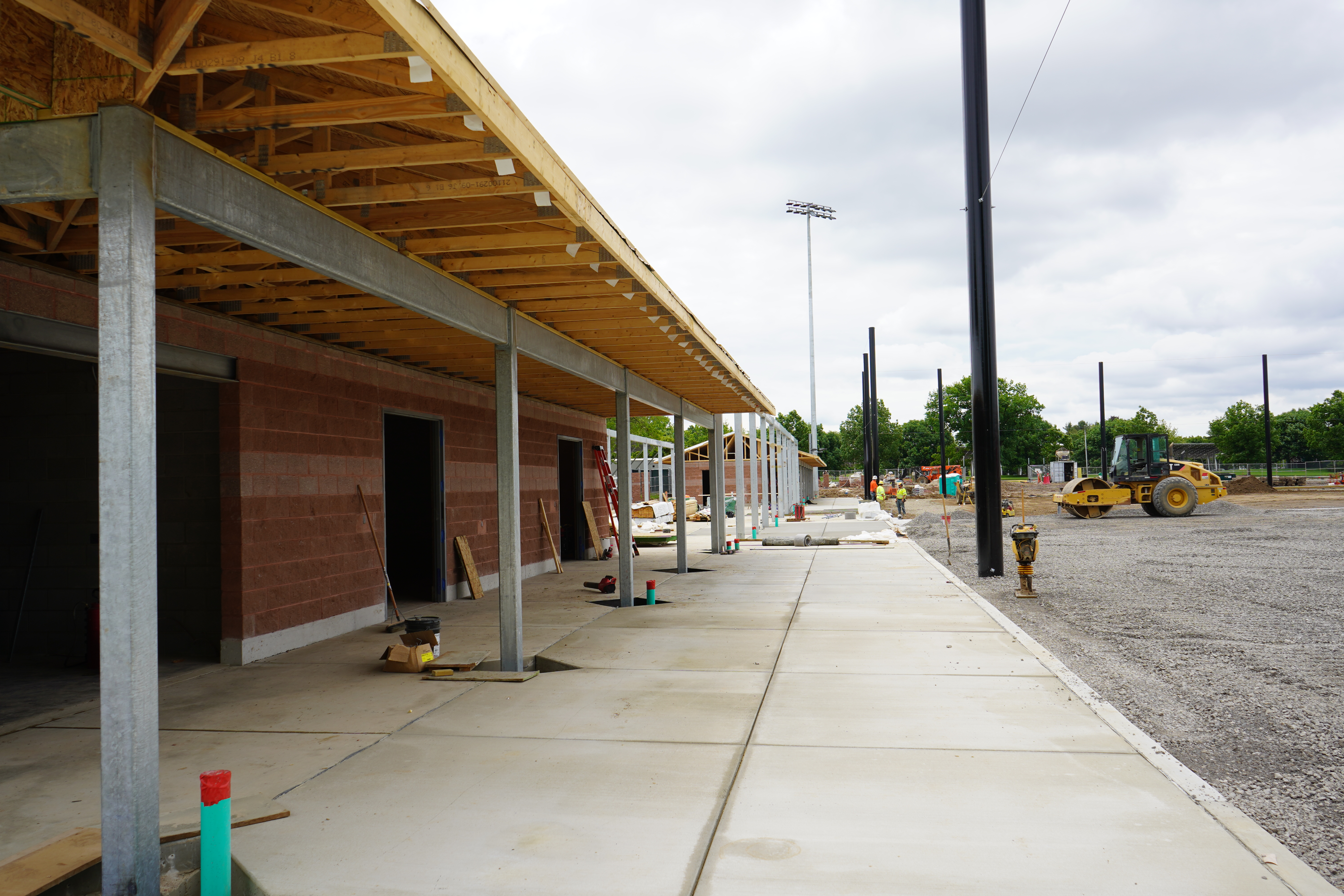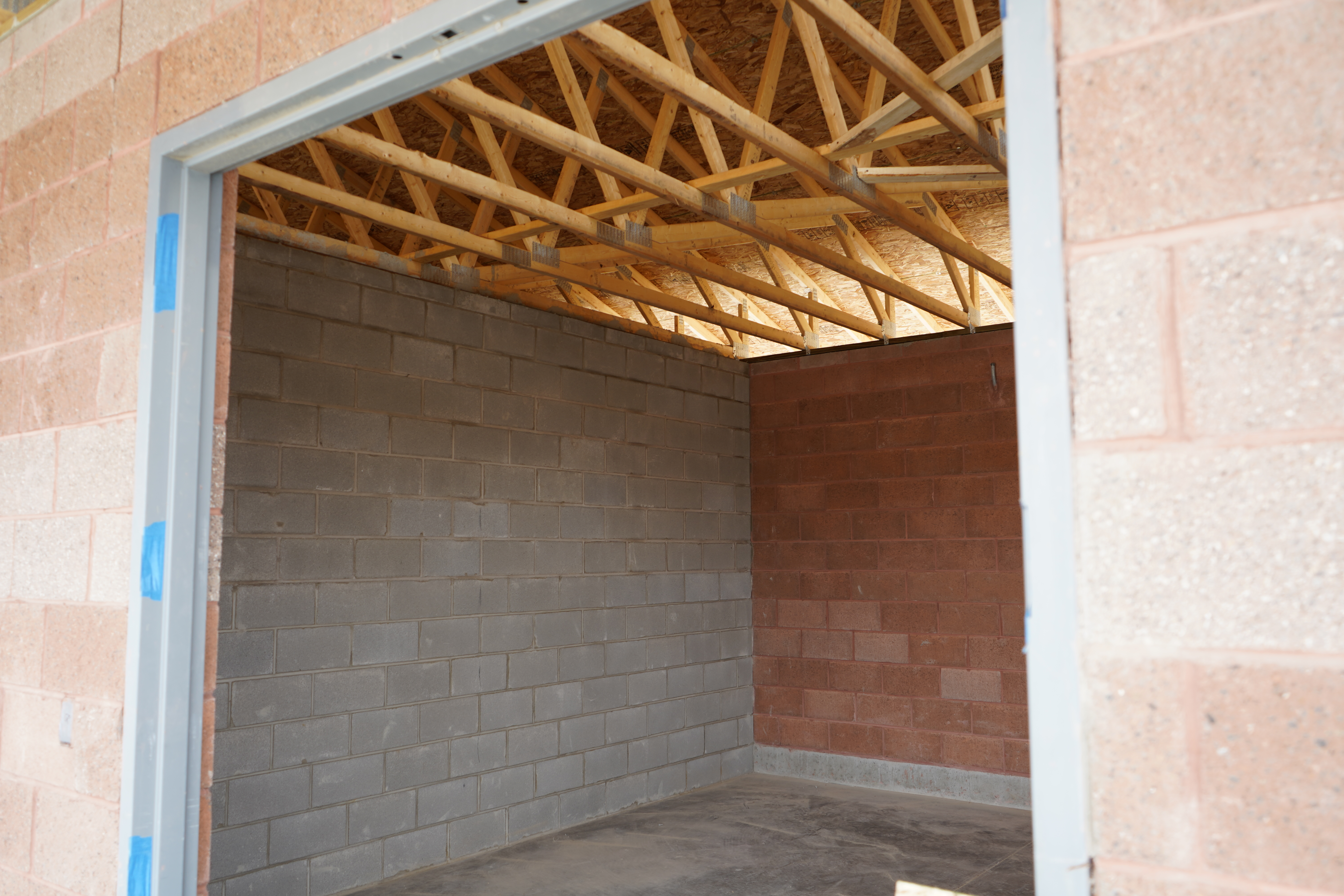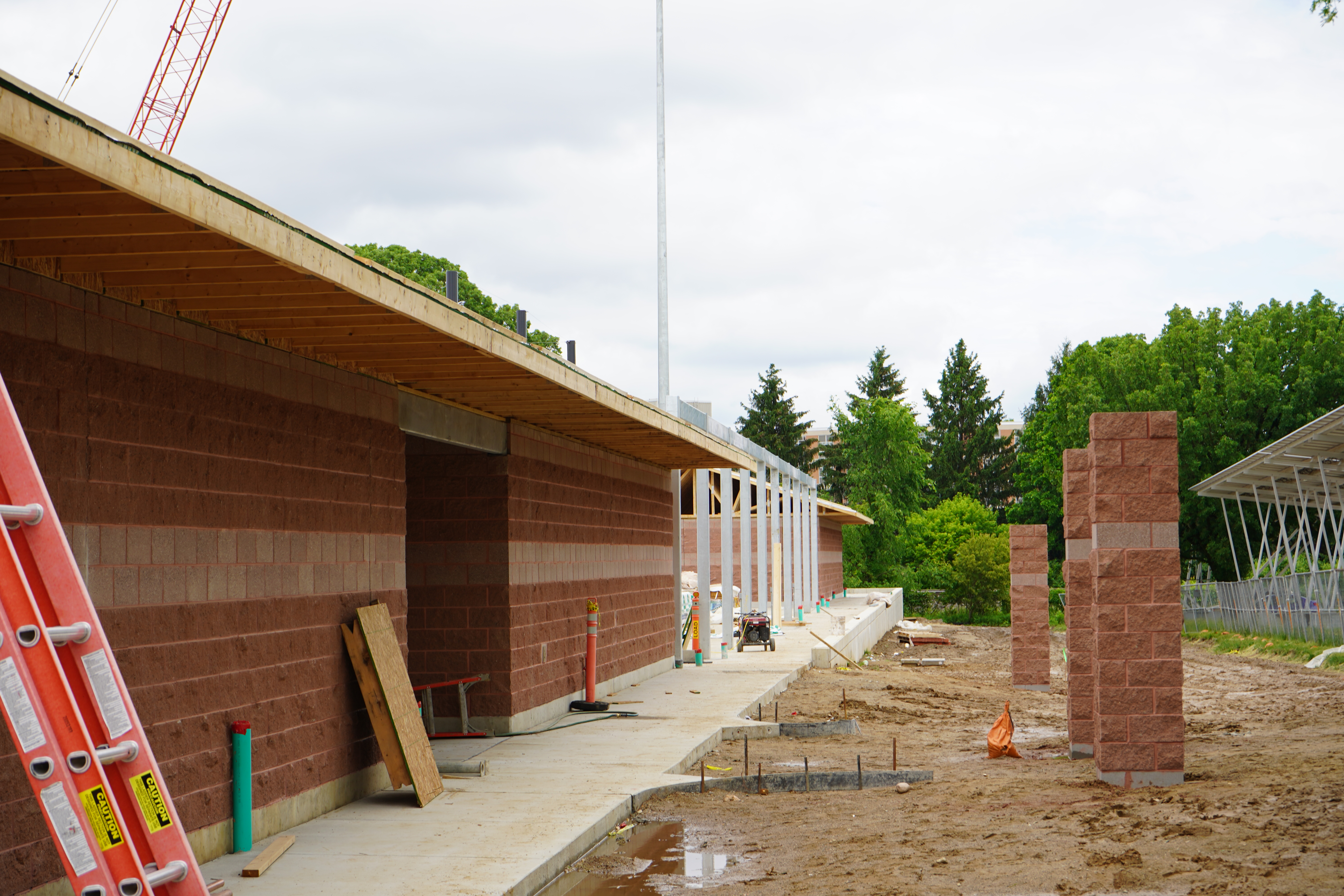 5-16-22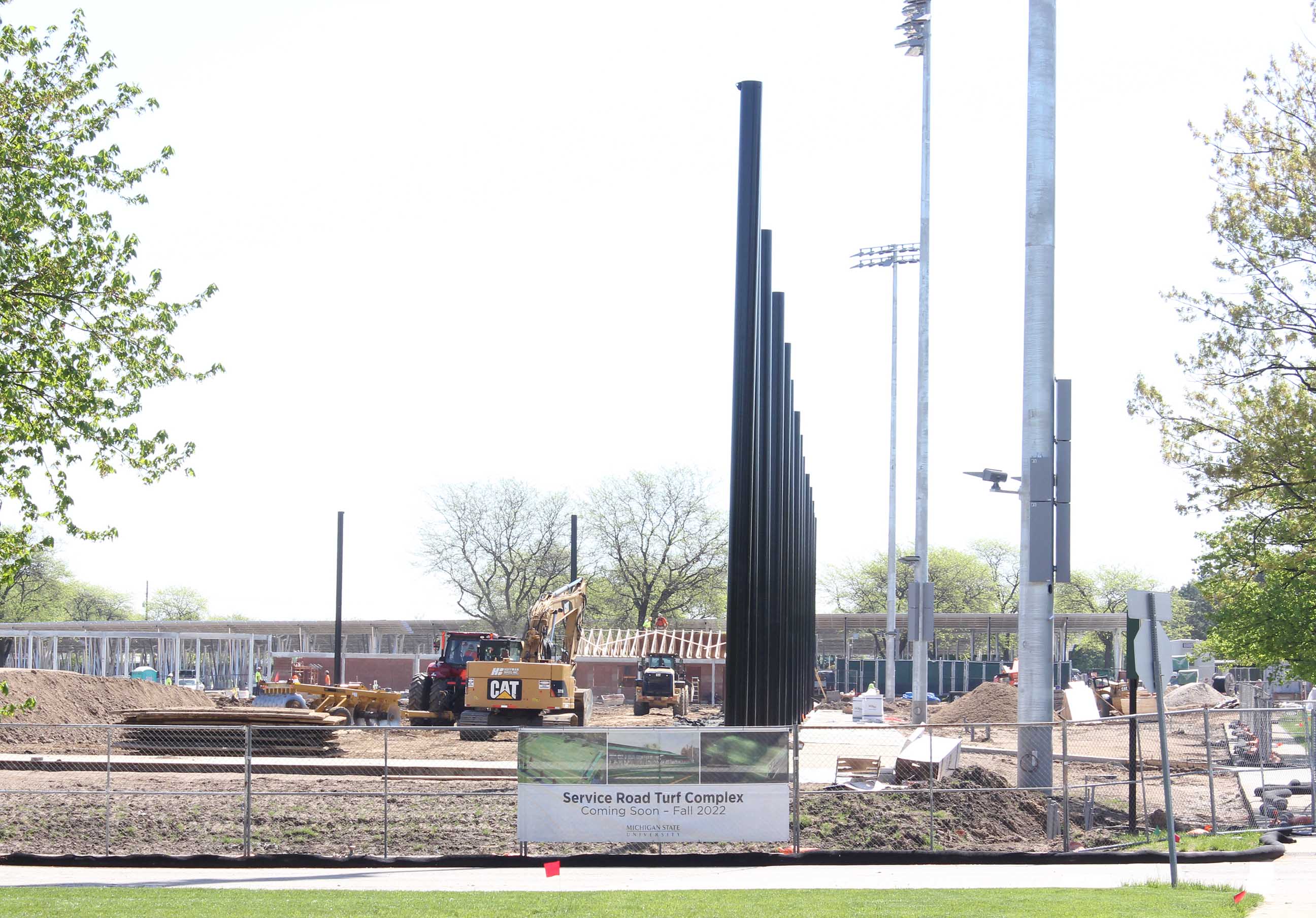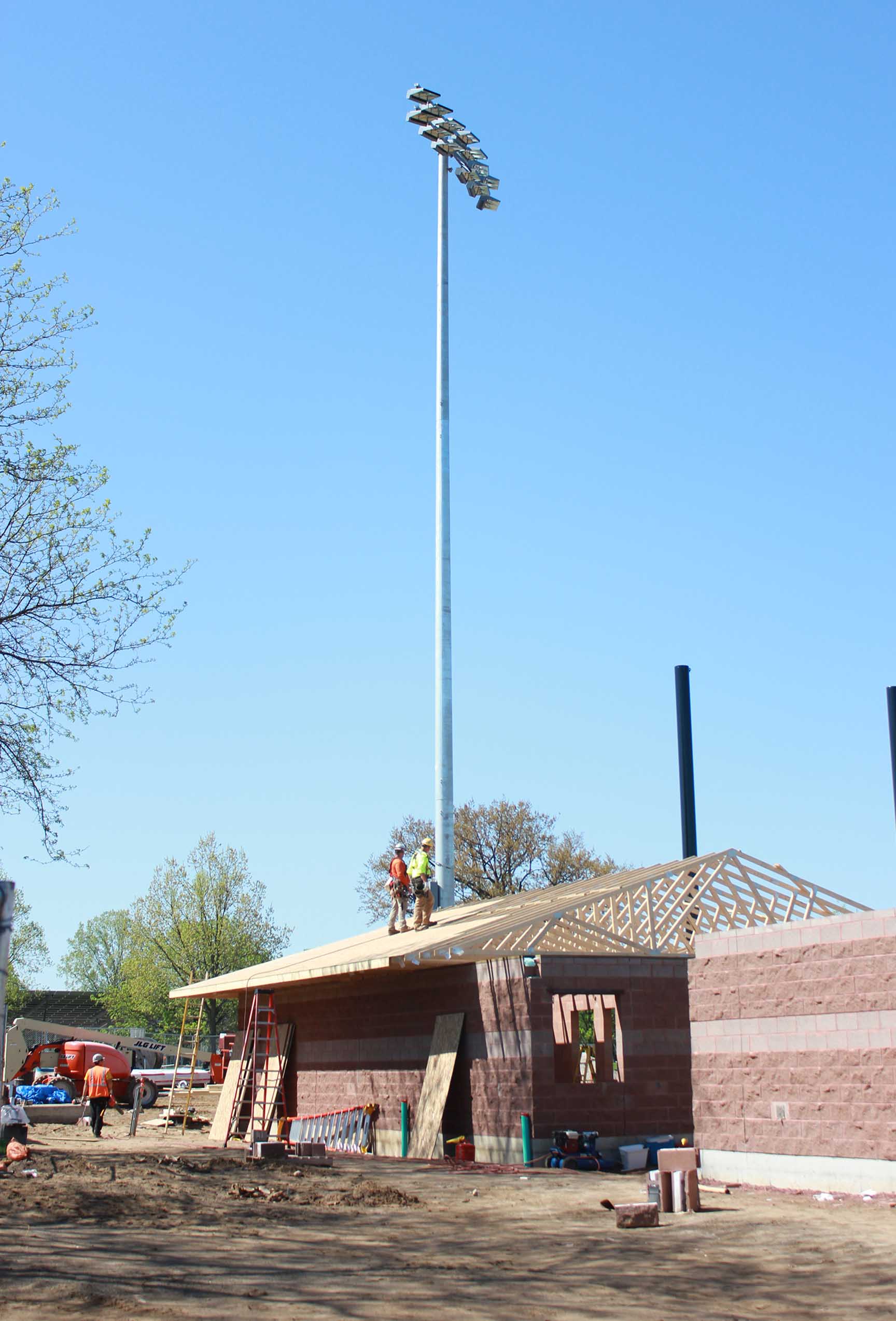 5-9-22 We have a lot going on out at the turf field project. Light poles, brick work and steel.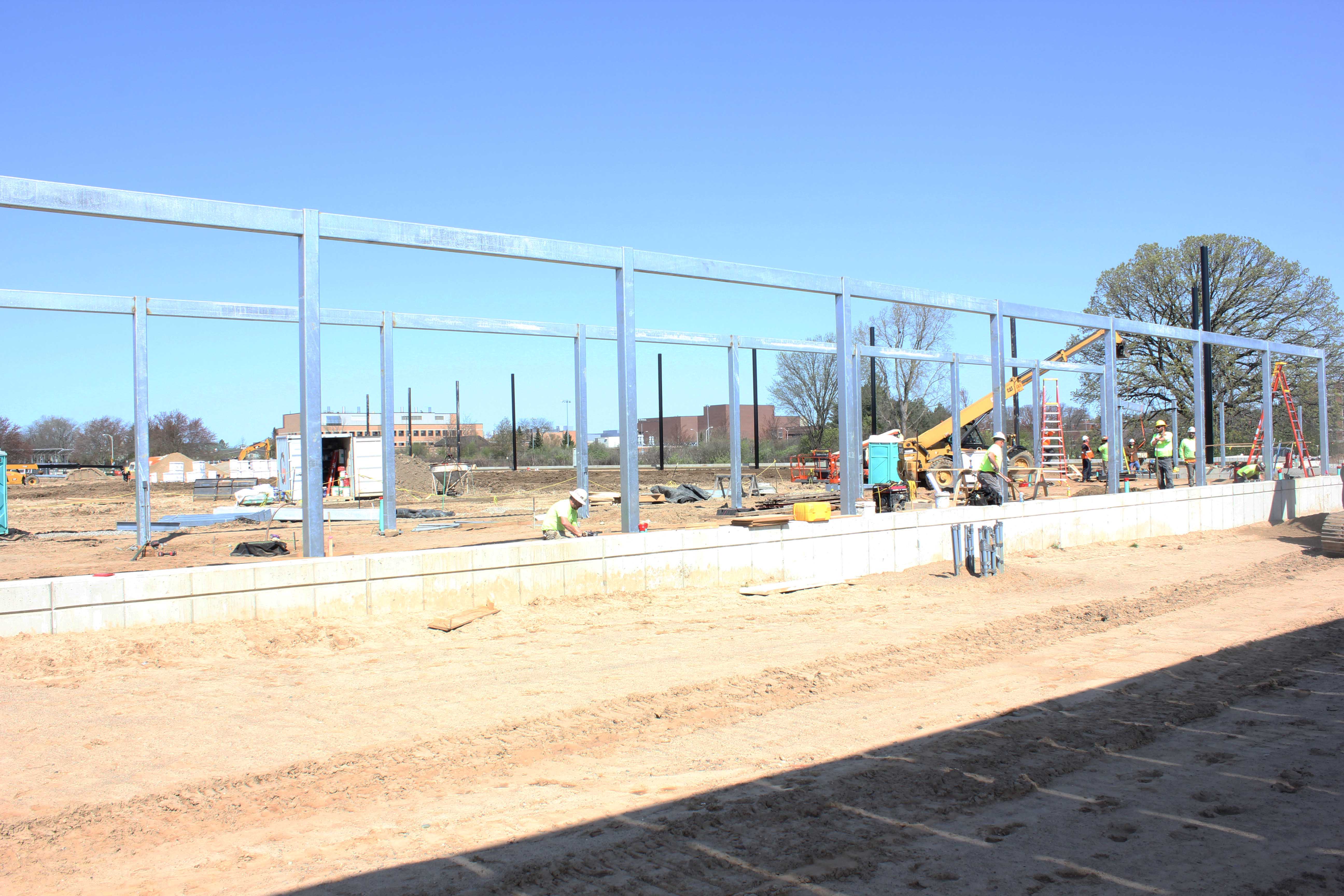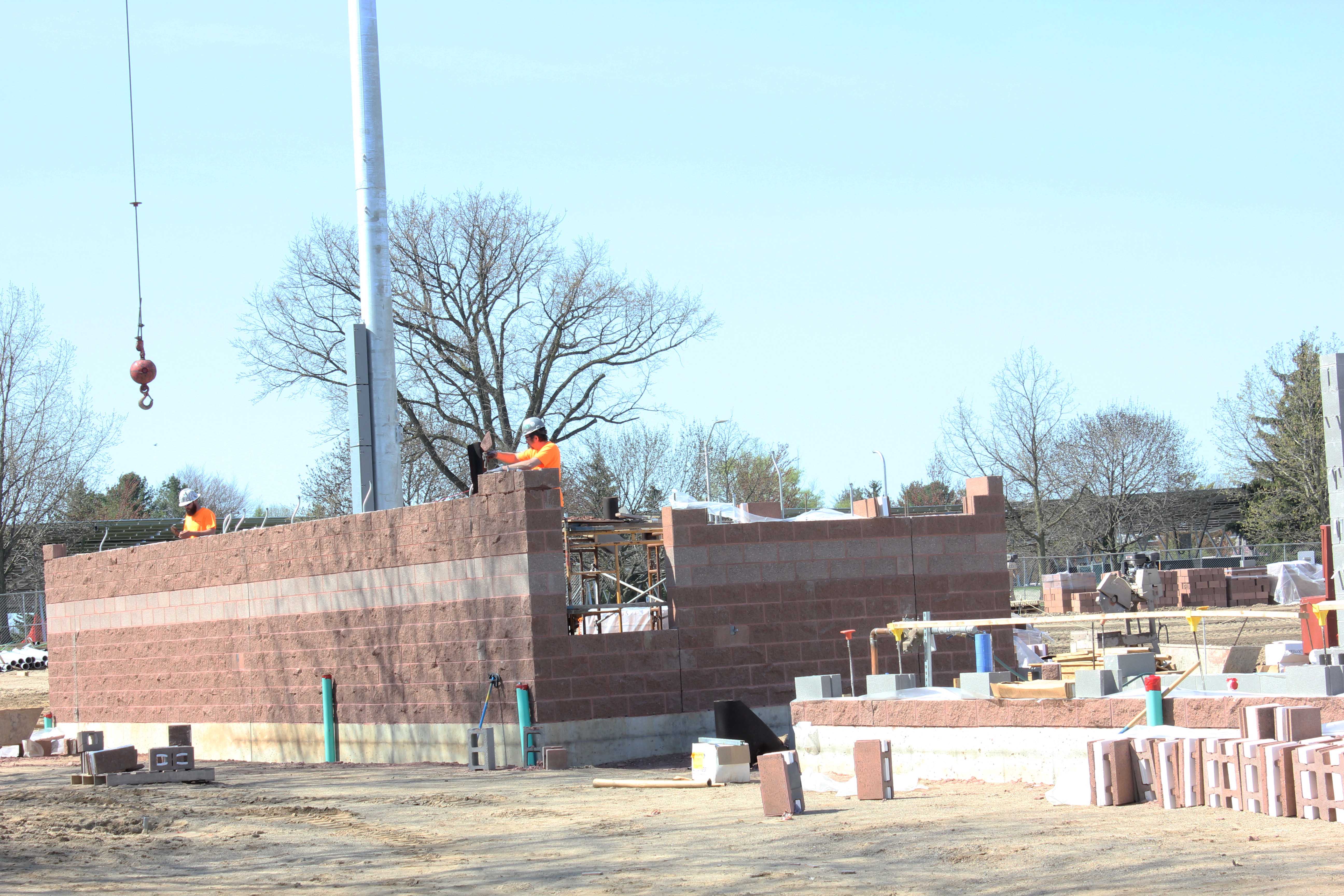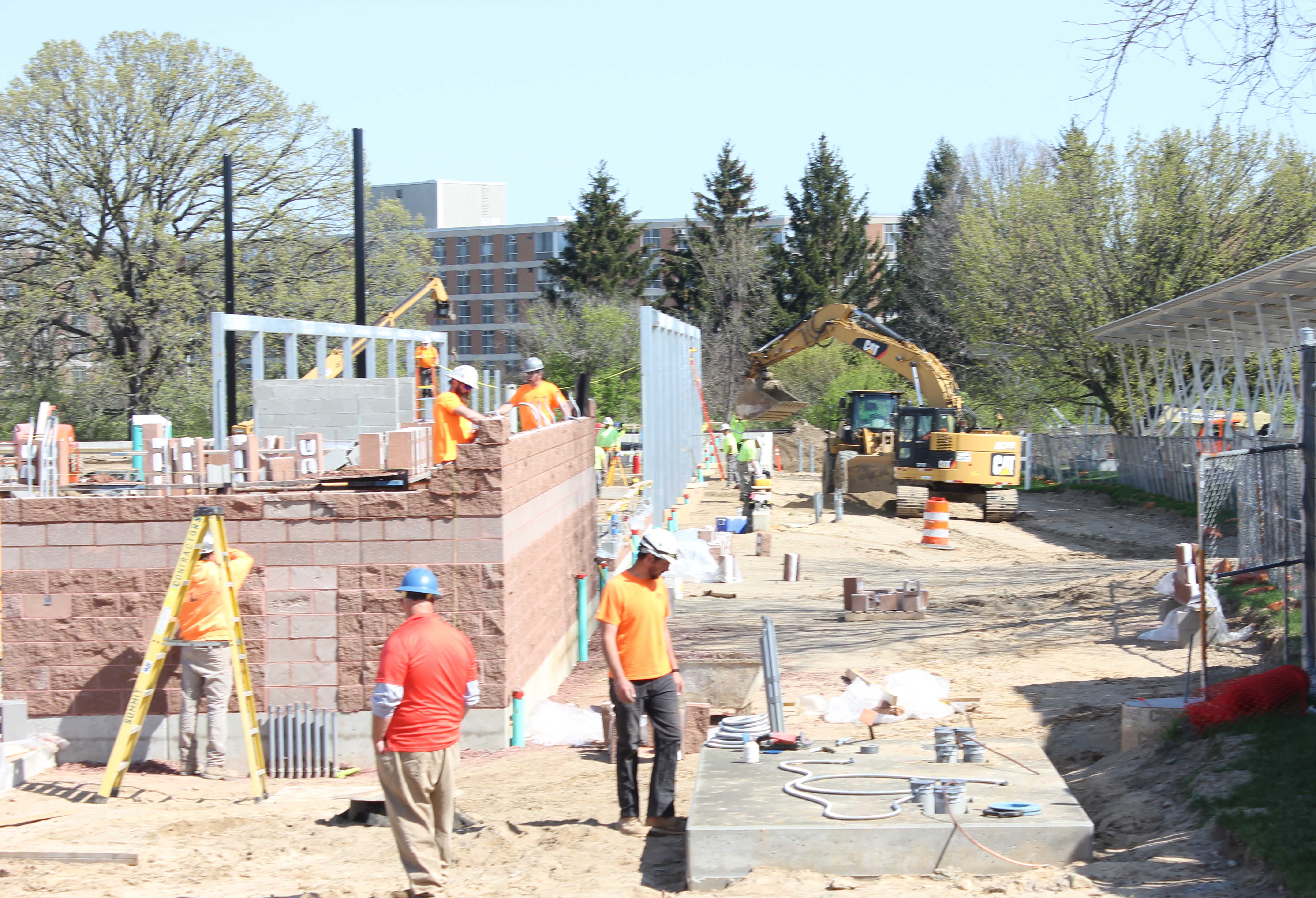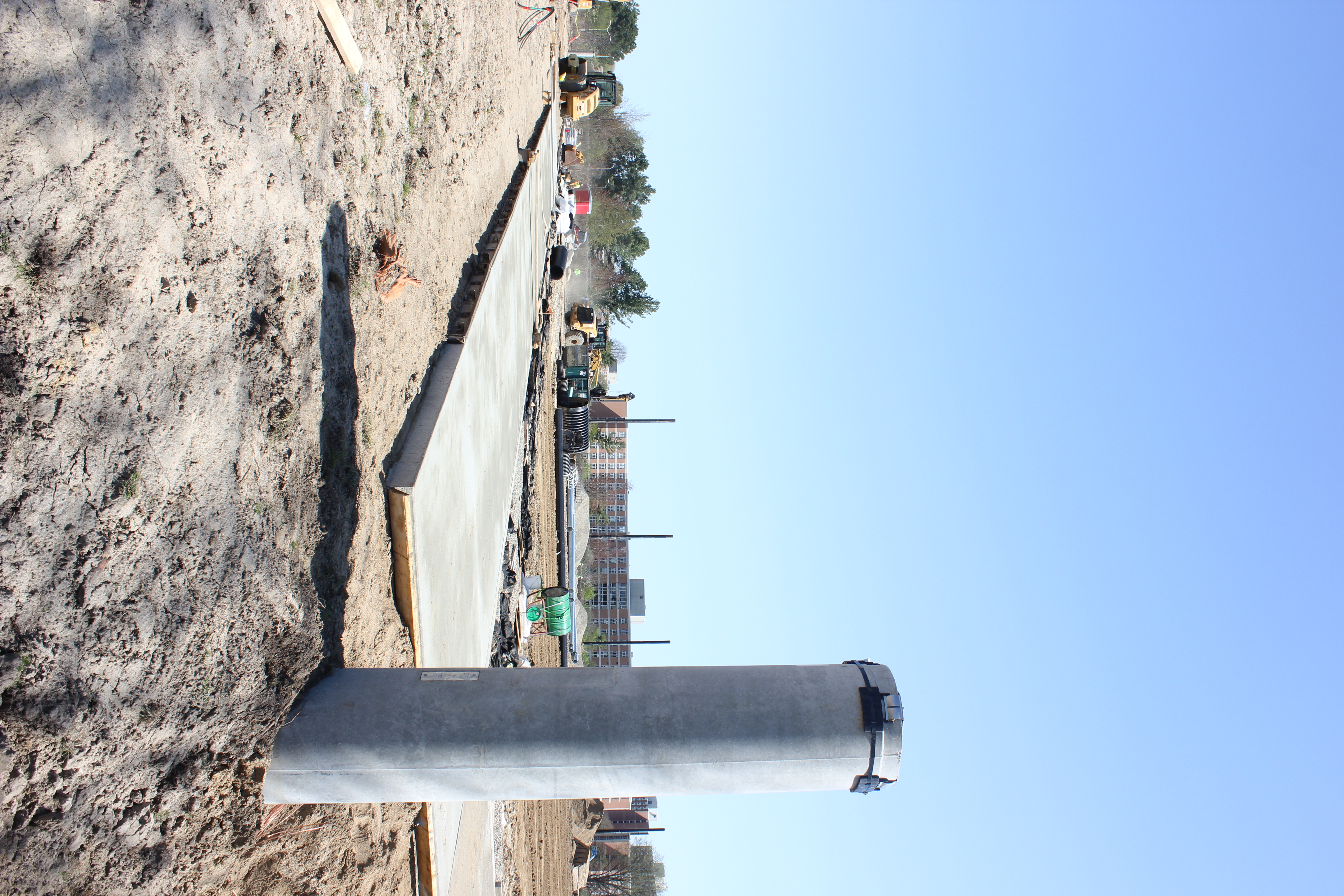 3-21-22 Retaining Wall going in.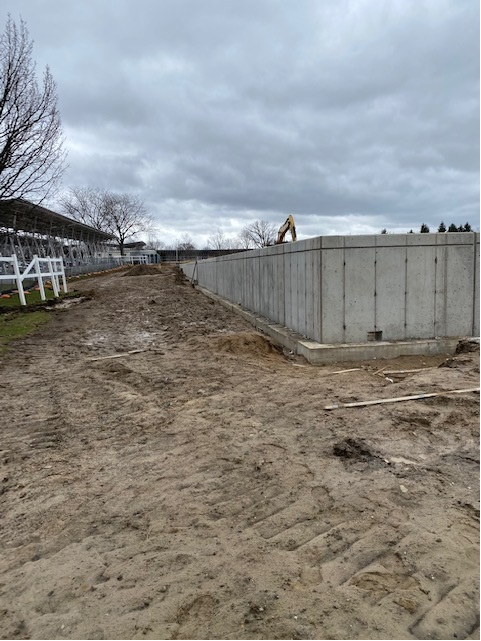 3-14-22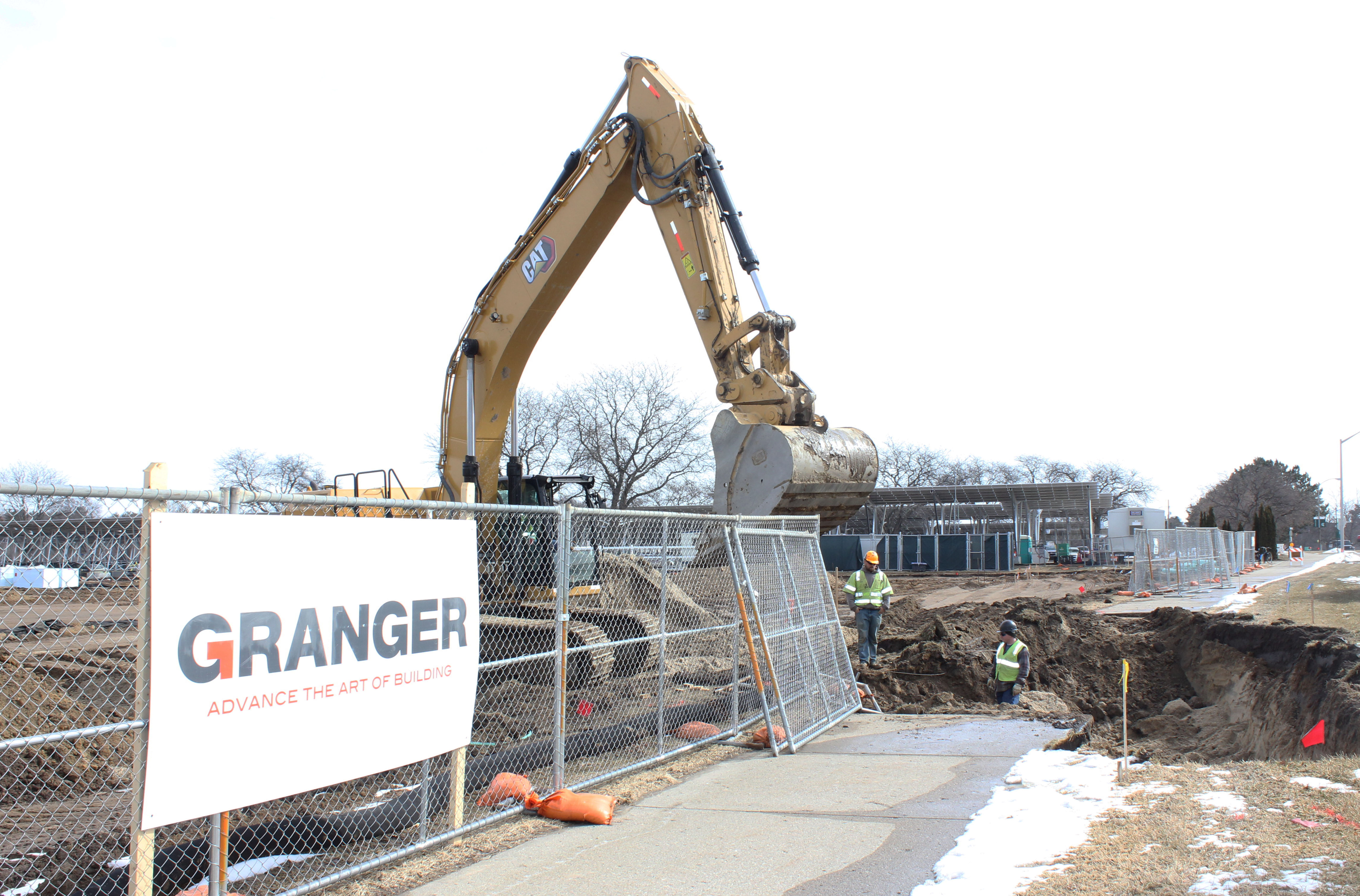 2-25-22 The Turf Complex is under way! Ground has been broken for this project.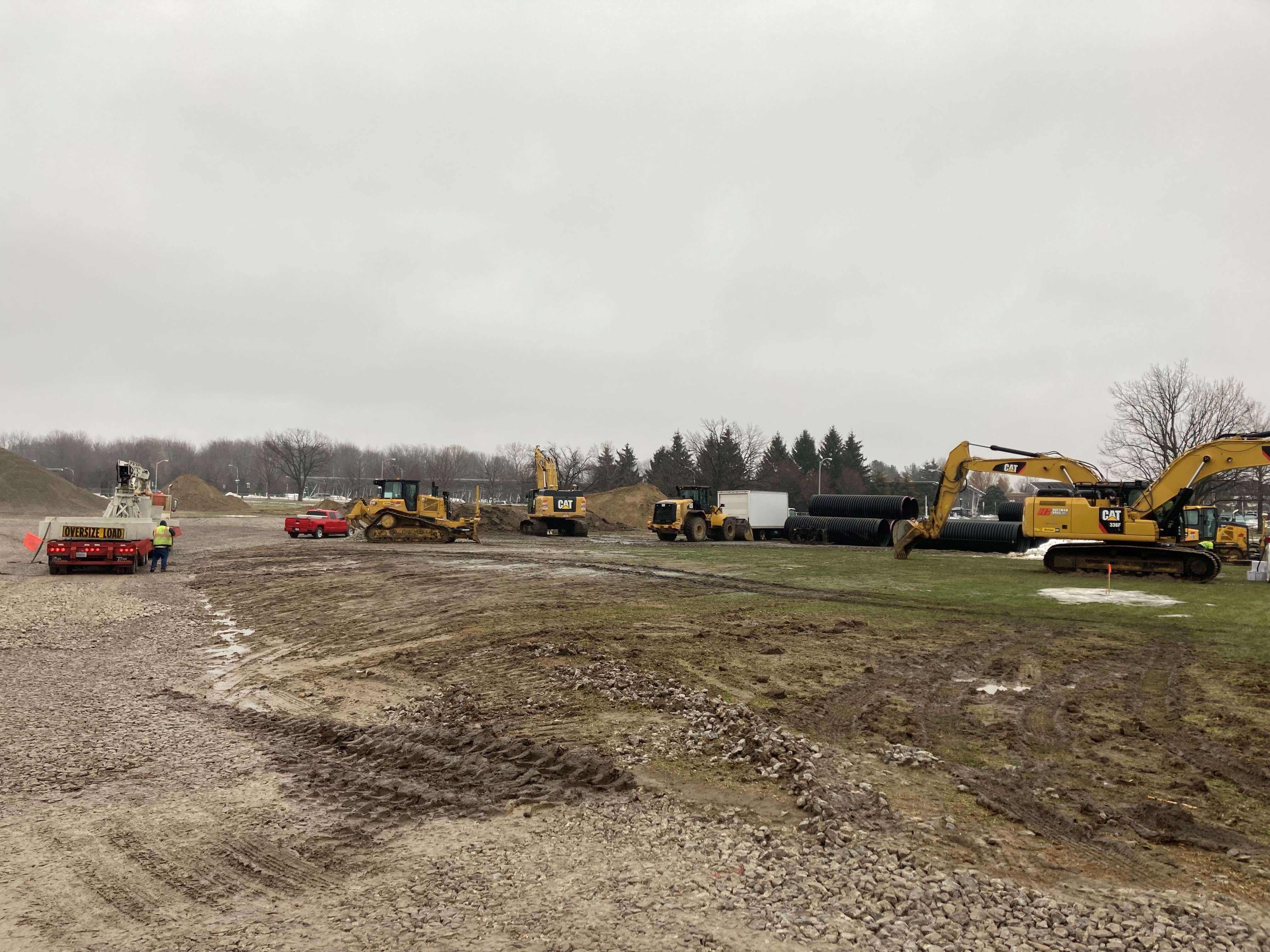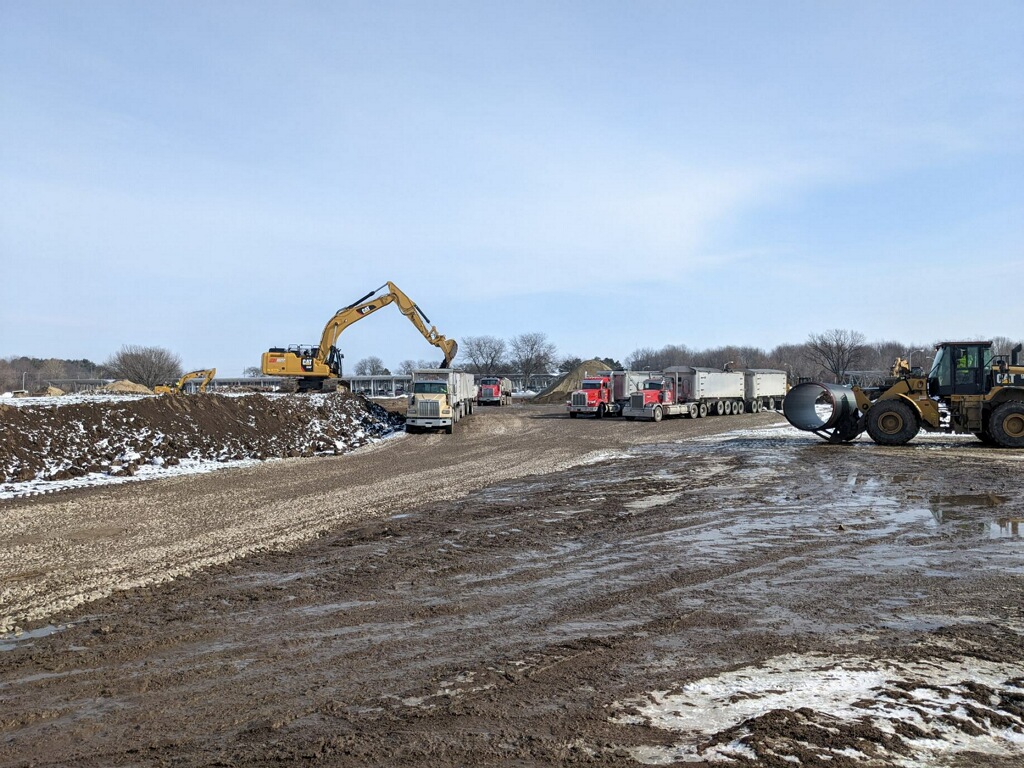 1-17-22 Here are some concept designs to show you some of the ideas being talked about in the planning phase of the new building construction. Phase 1.
NOTE THESE ARE CONCEPT DRAWINGS ONLY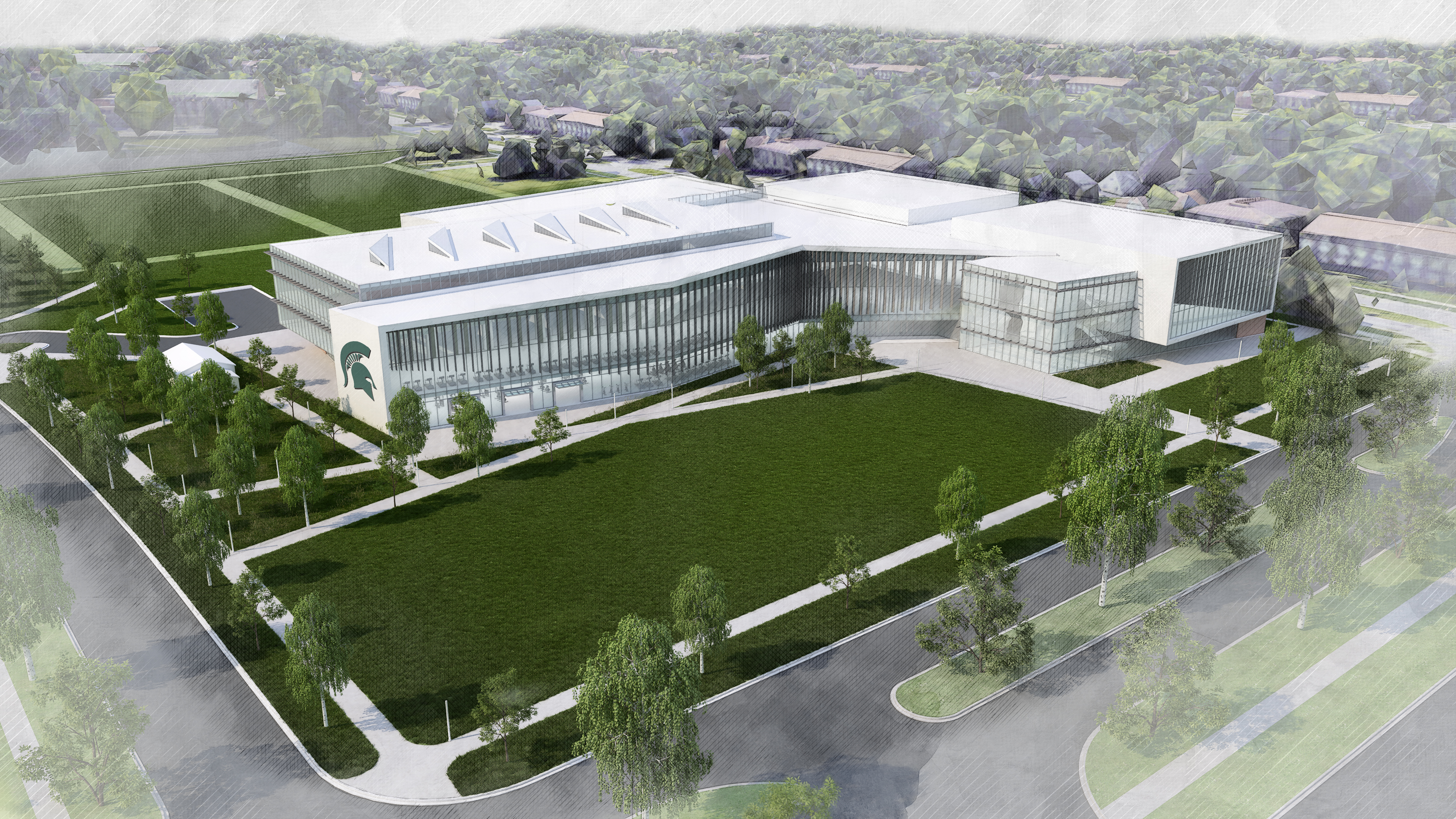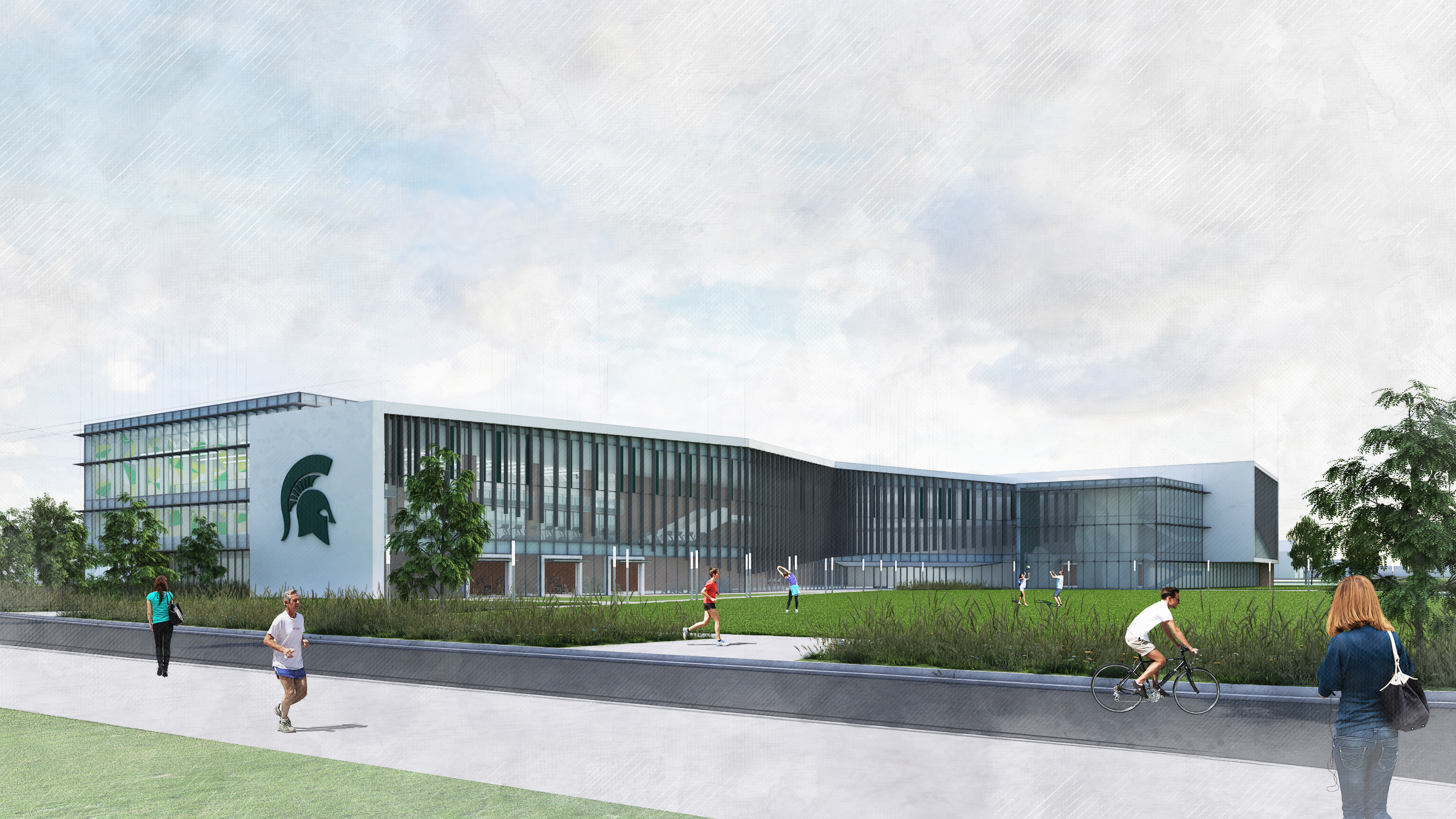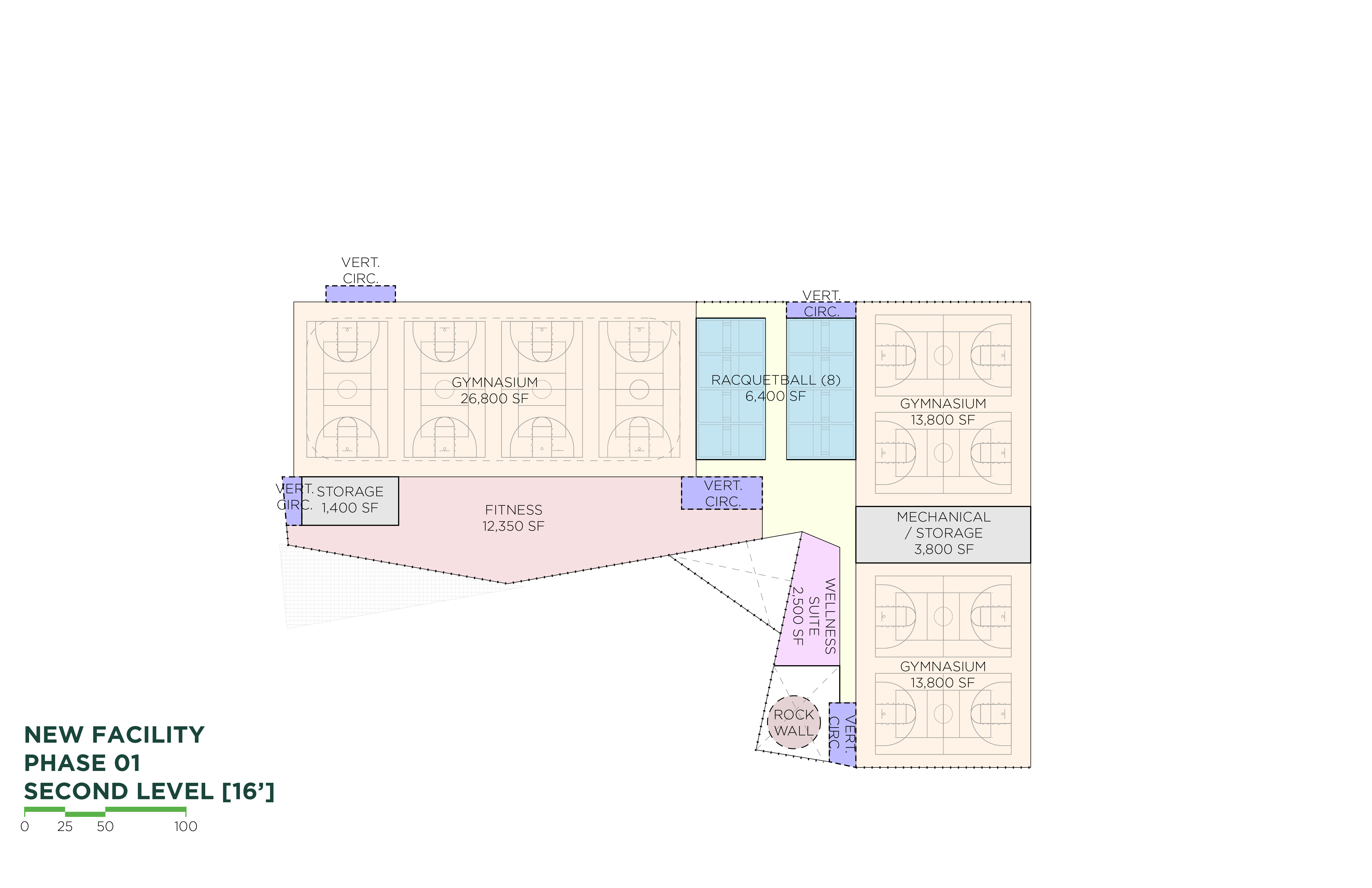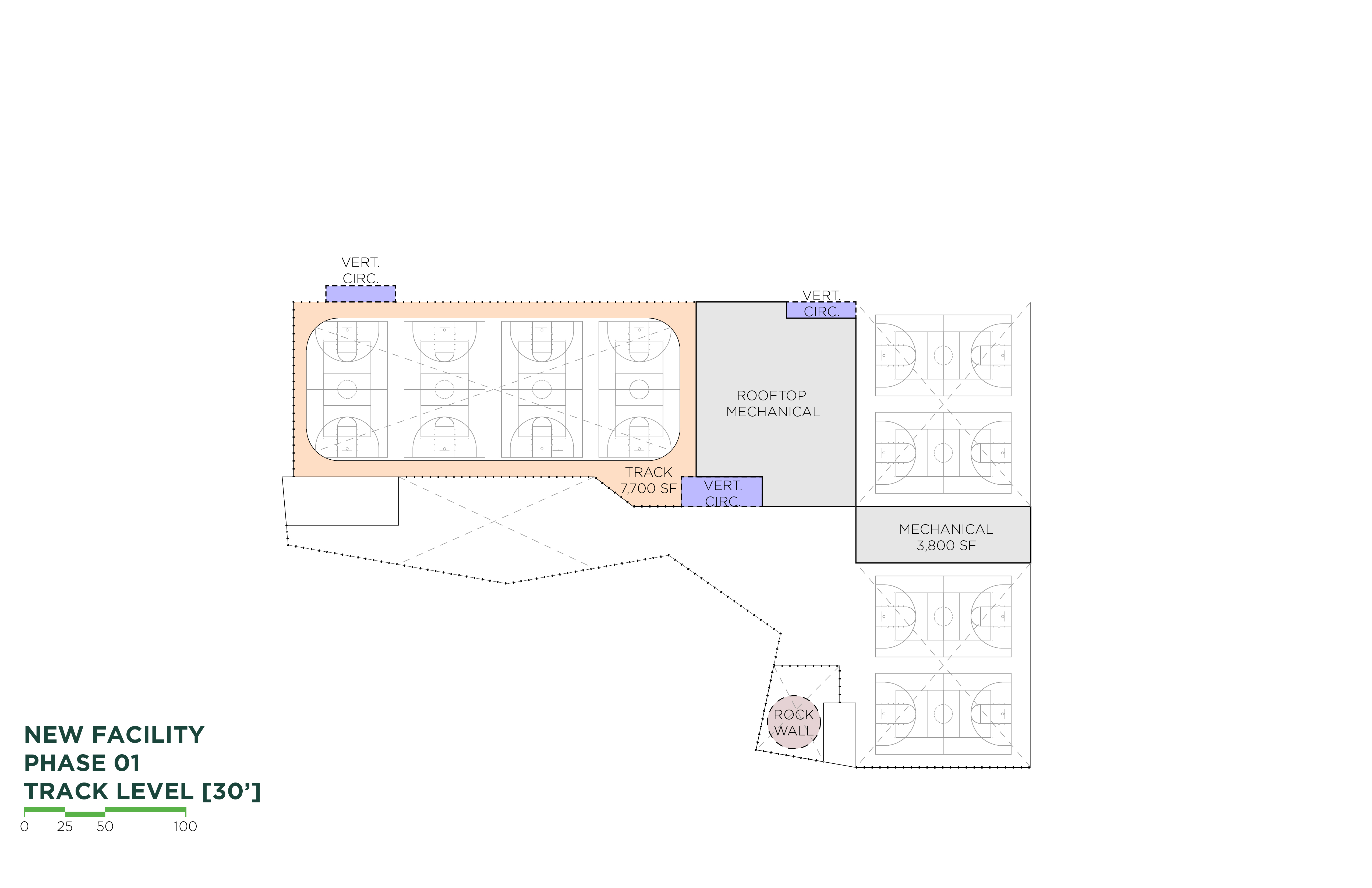 12-17-21 The Board of Trustees approves new building:
xhttps://msutoday.msu.edu/news/2021/trustees-take-action-student-health-wellness?sc_camp=14CD019AFA0748EE8B69B95803741D92&utm_source=insidemsu-email&utm_medium=email&utm_campaign=standard-promo
11-1-2021 Updated Conceptual drawings-Service Road Turf Complex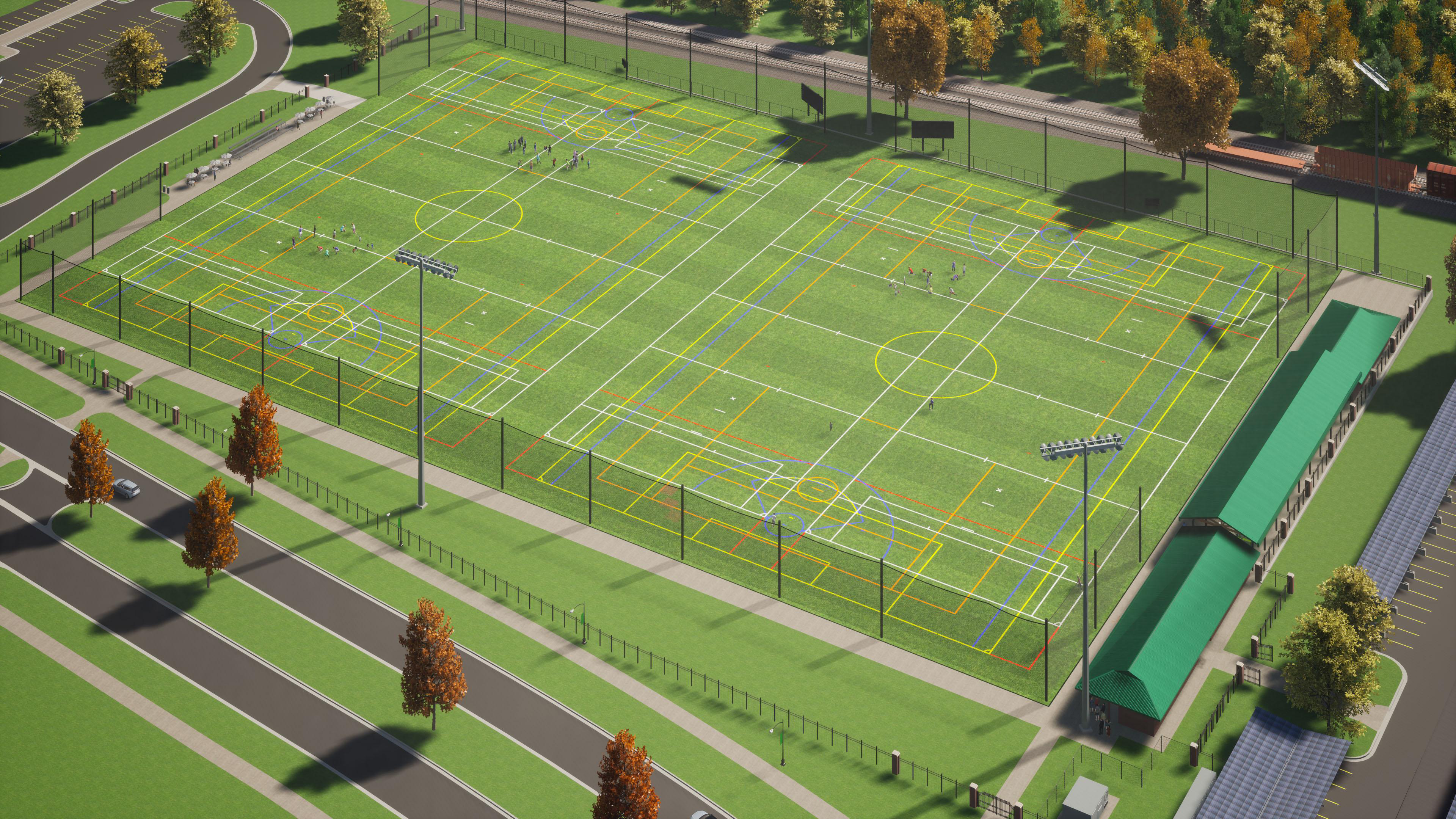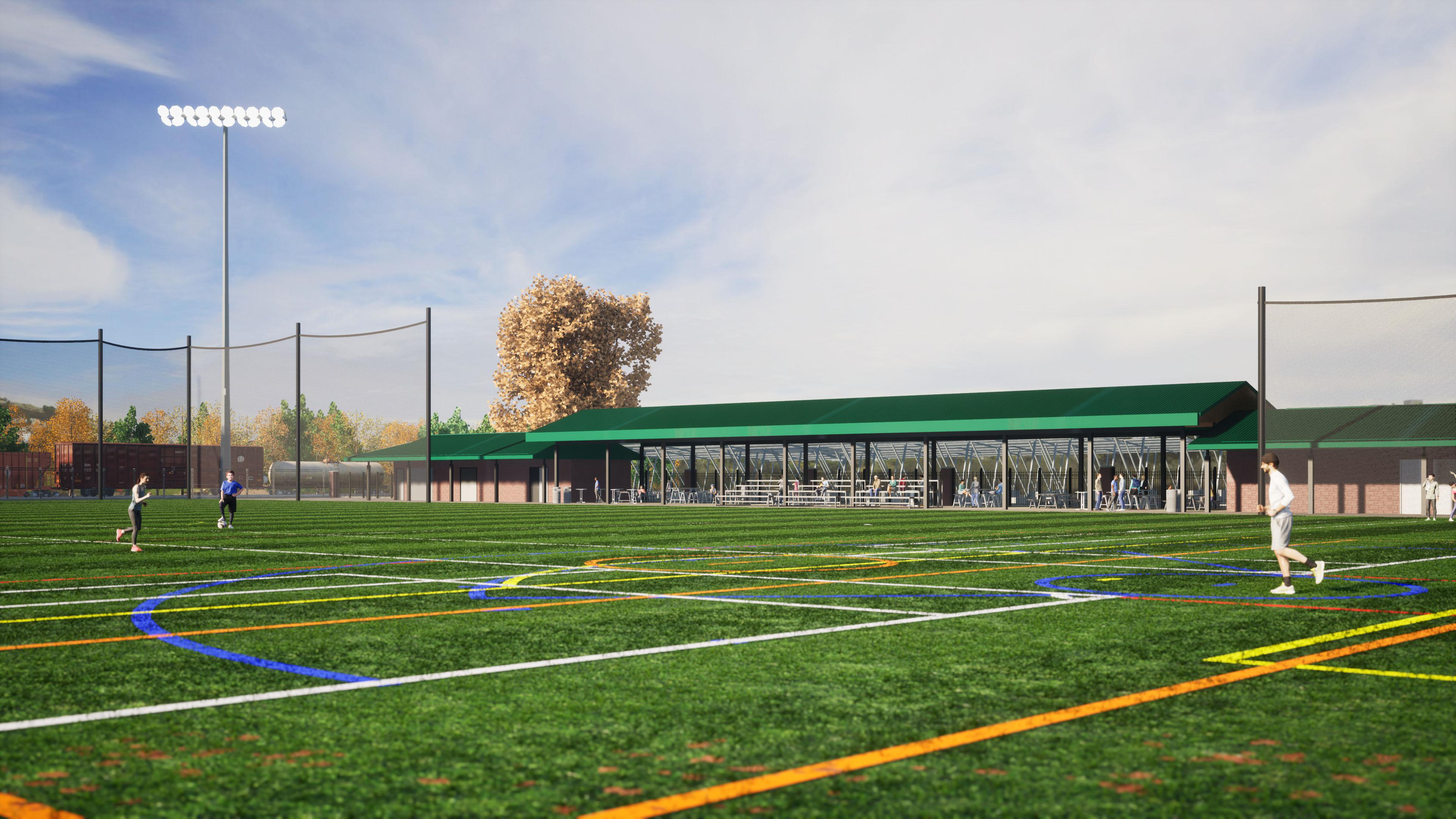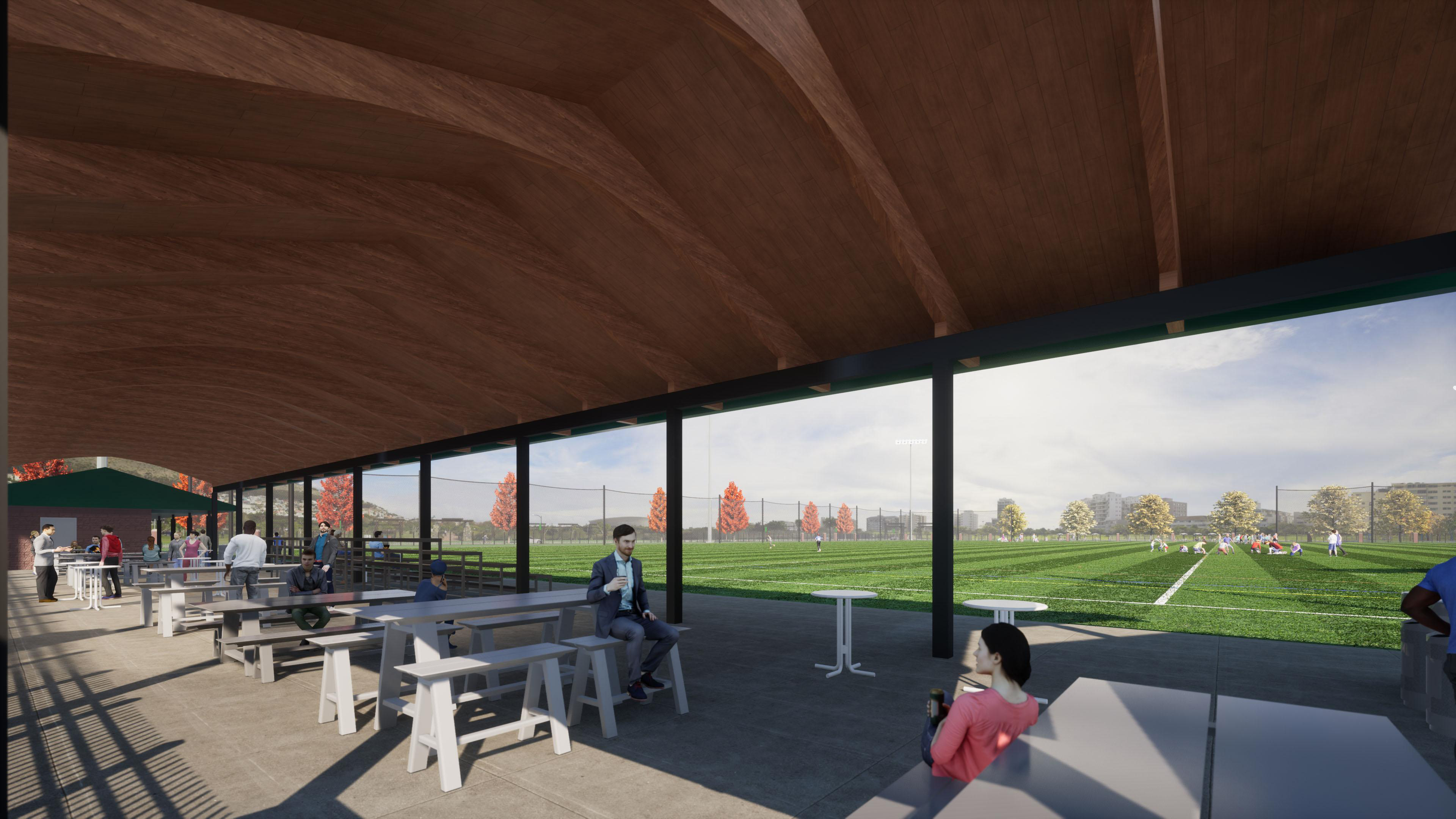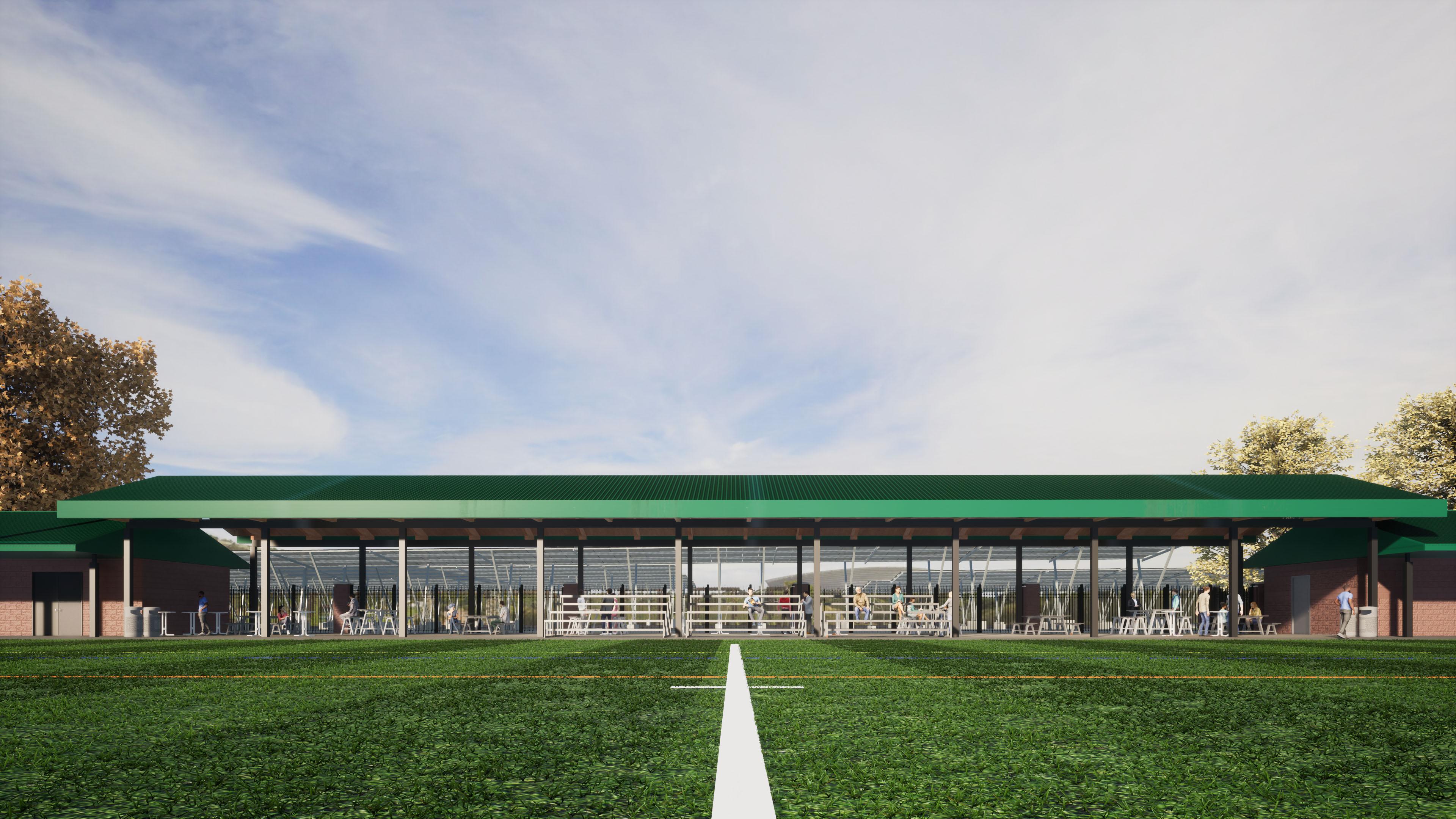 Conceptual Drawings for the Service Road Turf Complex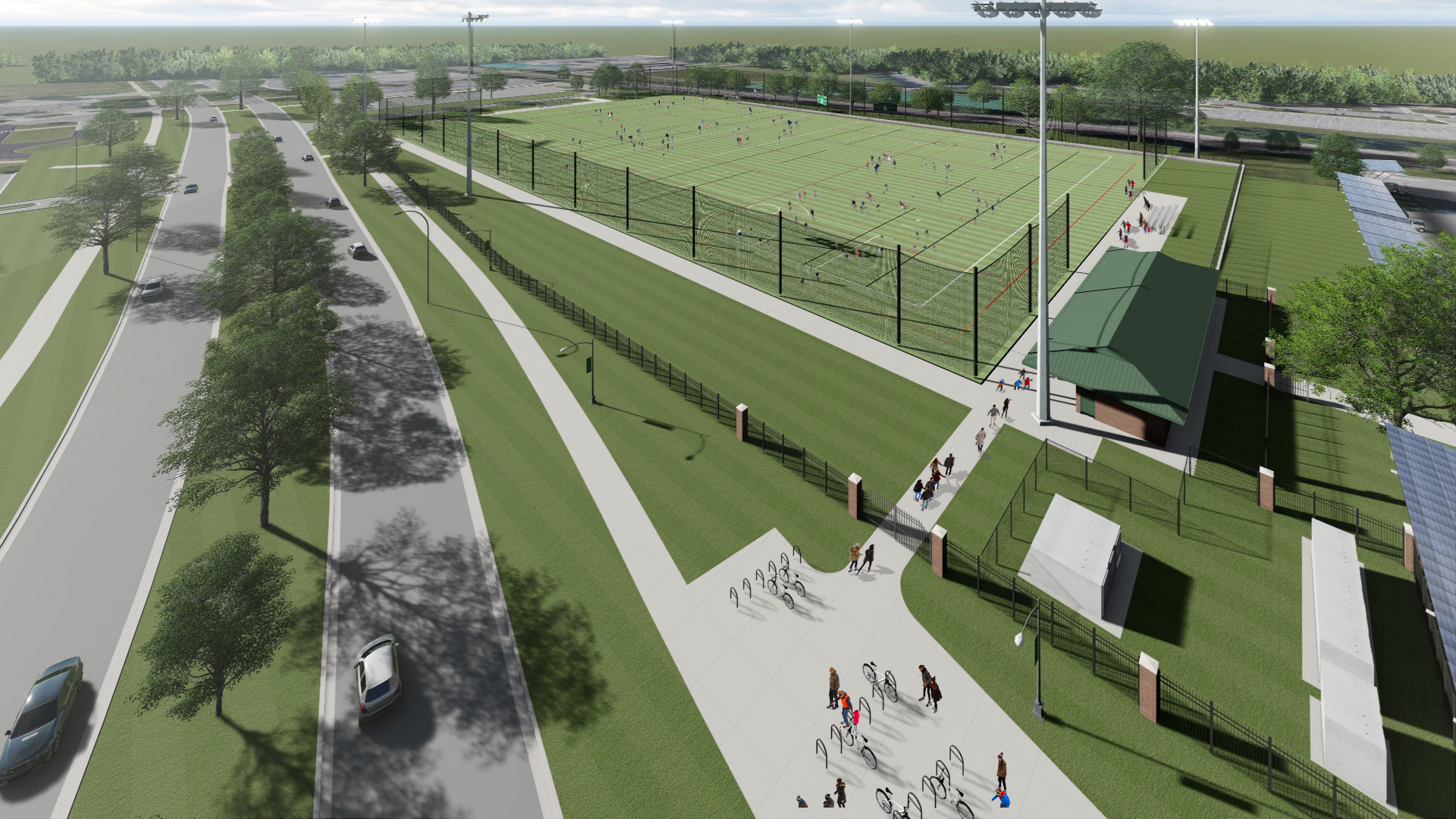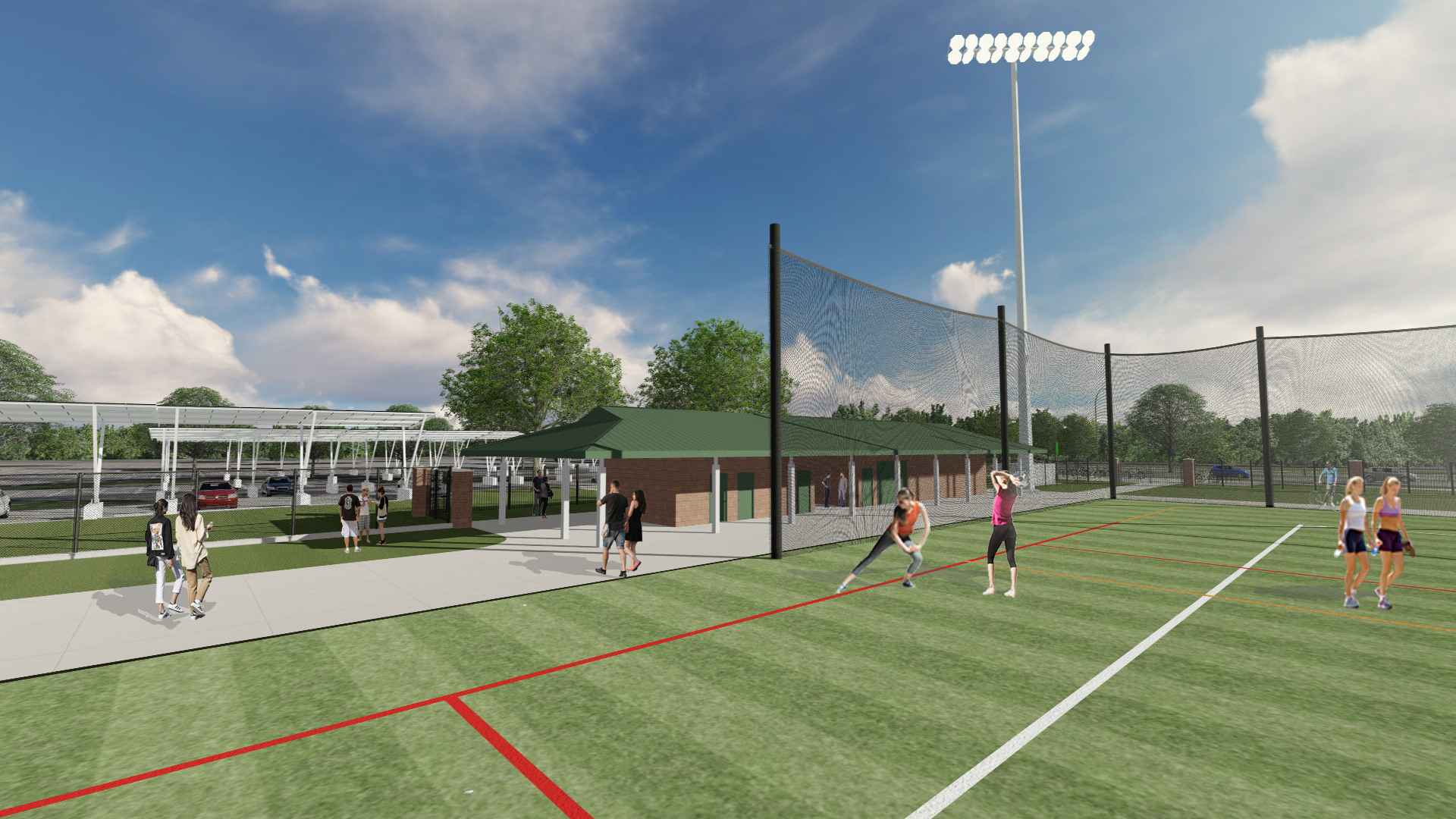 8/5/2021 Update for STUDENTS:
Spartans,
We want to make you aware of some very positive changes coming within Recreational Sports and Fitness Services (RSFS) facilities at Michigan State University. With a focus on the opportunity to build a healthier Spartan community, we are planning improvements to these facilities. We currently are conducting a feasibility study to determine how current or new facilities will be designed to best meet the health and wellness needs of our community.
During this exciting time, we are also working on the Service Road Field project that will include two new artificial turf fields and a support services building, slated for completion for fall semester 2022. The new turf fields will support a variety of Intramural and Club sports, including lacrosse, soccer, flag football, ultimate frisbee, softball and baseball. The new support services building will include restrooms, first aid and training, ample storage space and staff spaces.
As we work through these improvements, we are guided by our principles centered on student success and providing facilities that support programming to strengthen mind, body and spirit. We also are keeping our focus on diversity, equity and inclusion to ensure our facilities, programs and opportunities for participation is equitable, accessible and affordable for all Spartans. We want our facilities to encourage community building, social engagement and promote well-being for our MSU community.
Beginning with the 2021-2022 academic year, MSU will assess mandatory and non-refundable student recreational facility fees. These fees will help fund the improvements and construction costs of the recreational facilities operated by RSFS within the Division of Student Affairs and Services. In addition, undergraduate and most graduate students will no longer pay for premium services during the academic year. Premium services in the past included access to fitness centers and group exercise classes, which are now included with this new assessed fee. Additional fees do apply to intramural sports, club sports, some special events, tournaments and facility rental.
All other Big Ten universities currently charge fees for campus recreation facilities, with the average fee at $260 per academic year.
MSU Student Fee Structure
• In the 2021-2022 academic year, a total $100 per student fee – $50 payable fall semester and $50 payable spring semester – will be assessed.
• In the 2022-2023, a total $180 per student fee – $90 payable fall semester and $90 spring semester – will be assessed.
• In the 2023-2024 academic year and going forward, a total $260 per student fee – $130 payable fall semester and $130 spring semester – will be assessed.
• Students who are enrolled four credits or less, will be assessed half the fee each semester.
Once the project is complete, the total fee will remain in place as a student fee for complete access by students to all recreational facilities operated by RSFS. Supplemental fees for intramural sports, club sports and others will continue.
Beginning Monday, Aug. 16, students may visit recsports.msu.edu to set up their profile to activate the Rec Sports Passport to Well-being to use on-campus recreational facilities (IM West, IM East, and IM Circle). You must activate your passport and have your MSU ID when visiting these facilities. MSU faculty, staff and retirees may purchase a Rec Sports Passport to Well-being from recsports.msu.edu. Learn more about those fees at the RSFS Rebuilding U website.
We understand more users may want to access our current recreation facilities and know that at the beginning of both semesters, students, faculty and staff are excited to meet their health goals, which stresses capacity in the IM facilities during peak periods. Generally, as the semester progresses, users adjust their personal schedule to meet peak periods usage and individual needs. We thank you now for your understanding as we transition toward our new facilities and fitness model.
We invite you to follow our progress as we move through the feasibility study and into planning and design on the RSFS Rebuilding U website.
Thank you and Go Green!
Vennie Gore
Senior Vice President for Residential and Hospitality Services and Auxiliary Enterprises and Interim Vice President for Student Affairs and Services
Michigan State University
8/5/21 Update for Faculty Staff:
events/8.5.21.F.S.letter.V.Gore.pdf
2021 Fee Schedule for Passport to Well-Being.
Board of Trustees Award Rec Fee: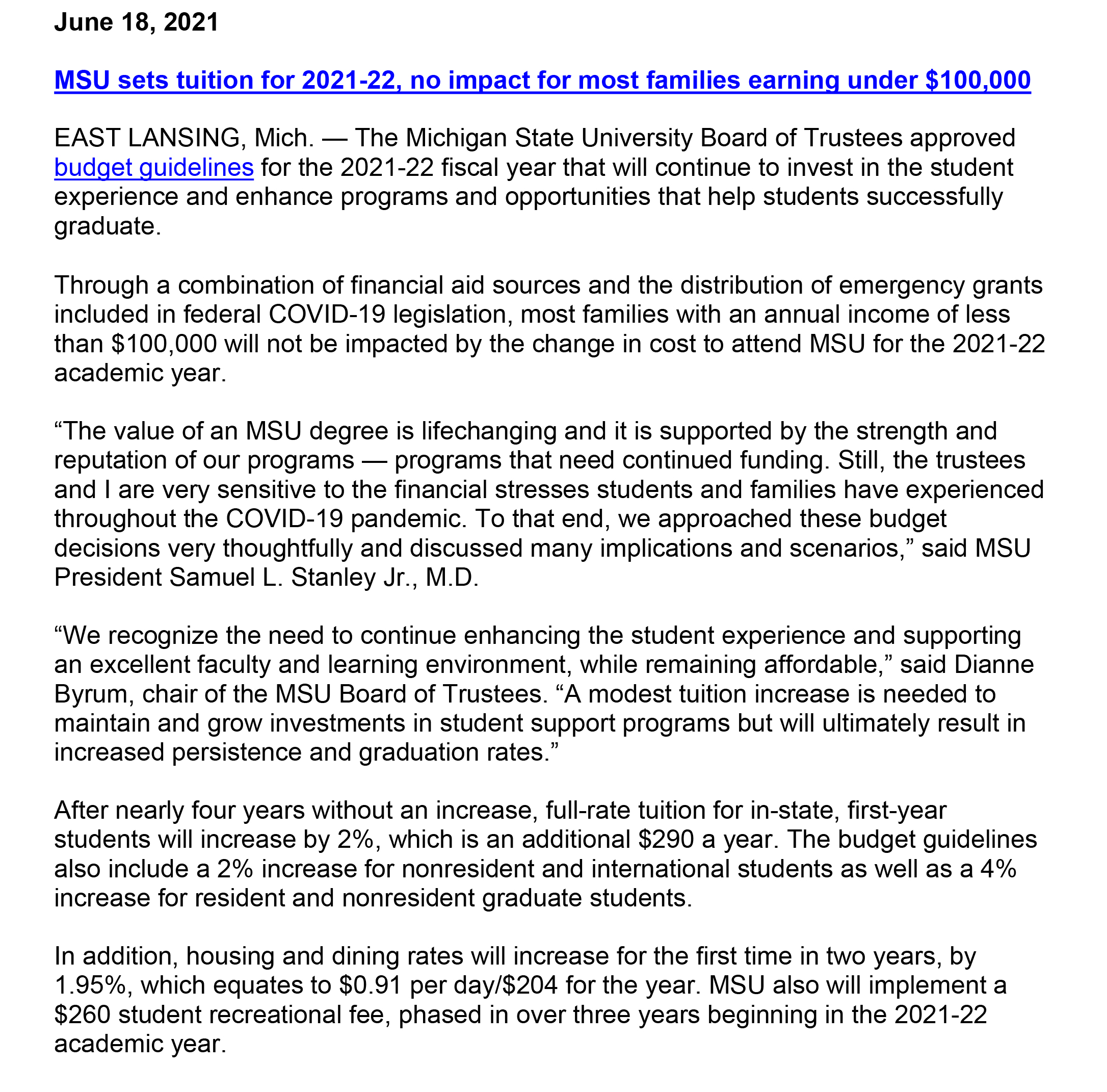 THE FUTURE OF RECREATION AND WELL BEING FACILITIES ON CAMPUS

Recreational Sports and Fitness Services within the Division of Student Affairs and Services (SAS) at Michigan State University is working on the future of recreation and wellness at MSU and is sharing on this site updates on our work to re-create these opportunities. When built in 1959, Intramural Sports West (IM West) was a premiere facility and peer universities around the Big Ten and throughout the nation looked at Michigan State University to set the bar. Our goal is to rebuild our legacy of recreation and well-being on campus for the entire Spartan community through cutting-edge facilities and programming.
Visit it often to stay updated on our progress and plans.
_assets/2021 PPT_0113_IM Facility Study_V5.pptx  Click here to view the powerpoint IM Facility Study
 _assets/scripts/210401 - User Engagement Meeting.pdf